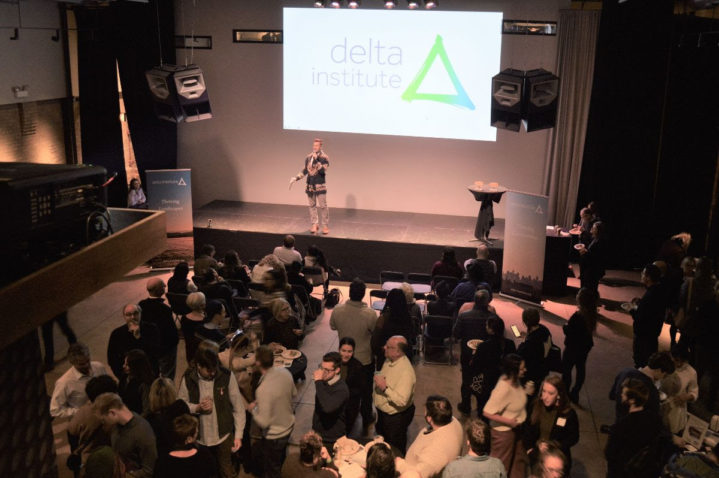 Eco-Conscious Startups Invited to Apply to Shark Tank Style Competition to Win $5K
2
Min
Read

-
Visitors
Delta Institute's Associate Board, The Delta Emerging Leaders (DELs), will be hosting their 9th annual BOOST event on November 10th. Like everyone else, this year's event is virtual, so BOOST 2020 is looking beyond their home of Chicago and encouraging environmentally conscious startups from St. Louis to pitch via Zoom too.
Apply Now

The deadline to apply for the pitch competition is October 5th. The application form is not too complicated, so you've still got time to apply HERE.
Shark Tank Style Competition to Win $5K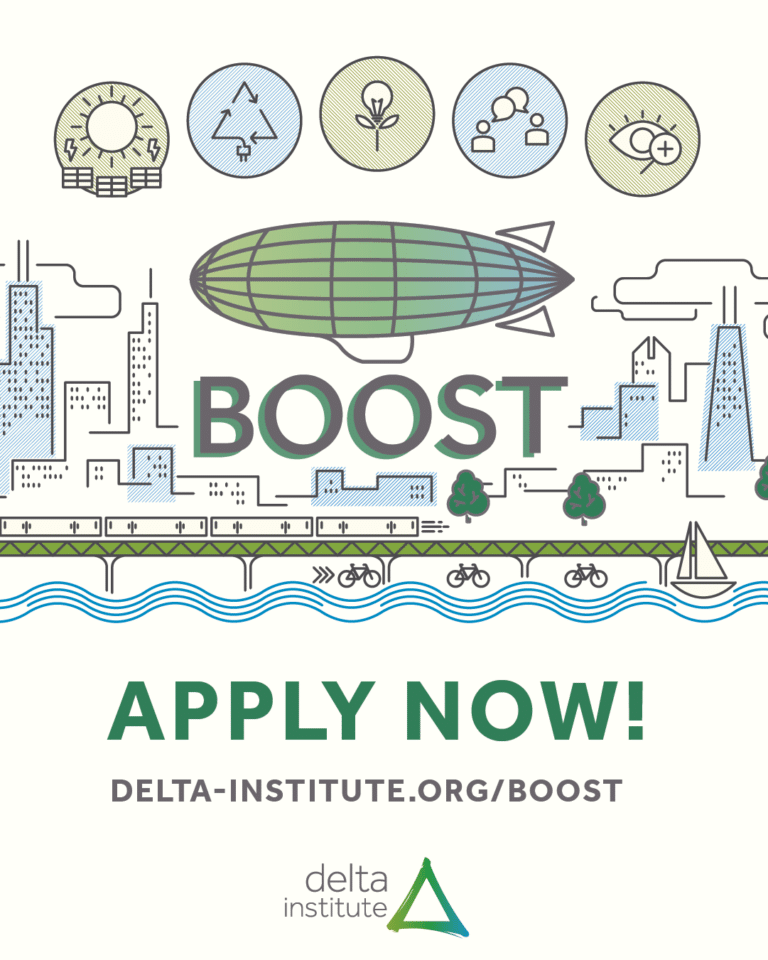 BOOST is a platform for early-stage entrepreneurs with innovative products and services to provide sustainable change in the Midwest. BOOST 2020 will be a virtual showcase, welcoming hundreds of supporters to participate in selecting this year's winners.
It's basically like a live shark tank – entrepreneurs pitch their concepts to the audience and audience members vote for who should get funded. Winners can walk away with up to $5,000 in funding to move their work forward.
In its 9th year, BOOST is an annual event, designed to be a way to showcase how grassroots environmental solutions can make a difference and also support entrepreneurs working in the space. EQ caught up with Delta Institute's Associate Board member, Savitha Chelladurai, via email to learn more about the event.
"What we're looking for is entrepreneurs who's businesses or business ideas create innovative solutions to solve environmental issues," Chelladurai explained. "One of our winners last year, Lillian Augusta, was developing a prototype for plant-based braiding hair for black women – thus reducing plastic pollution, which braids are typically made of."
"This is our ninth year but with the impacts of COVID-19 it's really going to feel like a new event. So this is our first year going virtual!"
"We would typically accept applications from any area the Delta Institute works in – including St Louis – but this is the first time we're really trying to ensure we make a concerted effort to reach contributors in regions outside Chicago."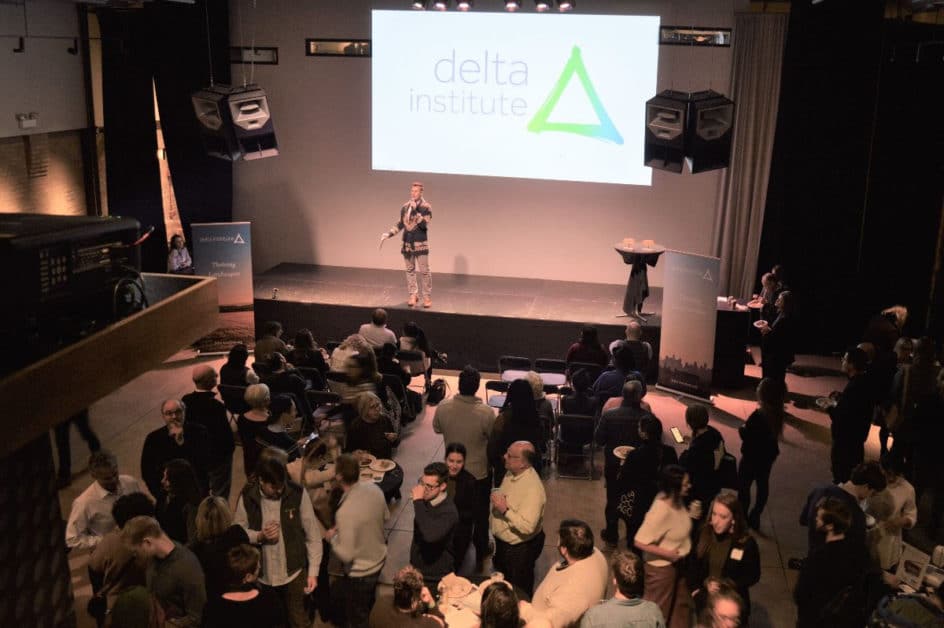 Audience members will get to hear the pitches of the finalists and decide who deserves funding the most. And since you don't have to be in Chicago to support the event, this is the best year to apply and check it out.
"I think we are all understanding more and more how important it is for us to tackle climate change," said Chelladurai.
"Seeing these entrepreneurs come up with these innovative and thoughtful solutions is inspiring for all of us. And I think it also highlights that doing well for the planet and for people is not just for charity, businesses can operate successfully as well."