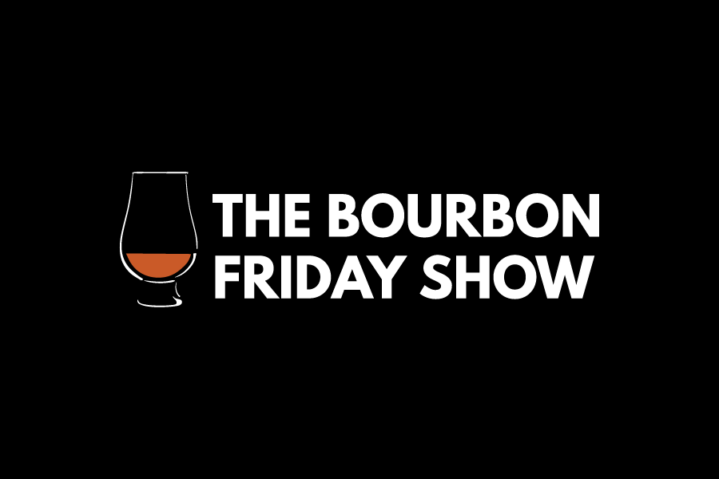 The Bourbon Friday Show with Janna Westbrook from Provider Pool
2
Min
Read

-
Visitors
On this episode of the Bourbon Friday Show, we had the opportunity to talk with Janna Westbrook, CEO and Founder of Provider Pool.
On this episode of the Bourbon Friday Show, we had the opportunity to talk with Janna Westbrook, CEO and Founder of Provider Pool.
Bourbon Friday – Janna Westbrook // Provider Pool

Join us today to see our interview with Janna Westbrook, Founder & CEO of Provider Pool. Her company has created an online community that connects nursing professionals available per diem with healthcare providers.Tune in to the Bourbon Friday Show every week at 4:30pm to hear about a unique startup or business resource in the STL community.

Posted by EQ – Entrepreneur Quarterly STL on Friday, July 12, 2019
Provider Pool—Solving the Staffing Challenge
Like many entrepreneurs, Westbrook began her journey in hopes of creating a solution to a problem she faced every day at her job.
Westbrook, who has been in the healthcare field for over ten years, was serving as the Director of Nursing at a long term care facility when she saw first-hand how staffing issues take a toll on hospitals, patients, and employees.
"I just wanted to create a way for healthcare organizations to have direct access to nurses, CNAs, doctors and allied health professionals whenever they need them," said Westbrook. "So I endeavored to create it."
In short, Provider Pool is an online staffing platform for the healthcare industry.
By combining the need for hospitals to have access to qualified part-time or contract staff with the growing gig economy, Westbrook has been able to create a tool that helps both sides without the large price tag of traditional healthcare staffing services.
Both healthcare professionals and facilities can go on to Provider Pool and create a profile. Then after their information and credentials are approved, they're ready to go.
Hospitals are able to list shifts that they need covered, the skills required, and how much the healthcare professional will be paid for the shift. While Provider Pool does earn a commission off of shifts that are booked, it's still much more affordable for hospitals than using a regular staffing agency.
Additionally, both the hospitals and the healthcare professionals get a chance to rate their experiences. So if a nurse has a good track record and positive ratings, they may be sought out to take on higher paying jobs or more shifts.
The same goes for hospitals. If the facility is known for being highly rated among healthcare professionals, then it's more likely they will get their shifts filled. Conversely, if a hospital gets poor ratings from healthcare professionals who have shifts there, Provider Pool can be used as a great tool to get feedback and improve any issues they're having.
If you are a healthcare facility or healthcare professional interested in partnering with Provider Pool you can go to https://providerpool.co/.
Bourbon Innovation
As always, the Bourbon Friday team does their best to choose a fitting drink for the occasion.
The drink of choice was Woodford Reserve Kentucky Straight Bourbon Whiskey. Every year in honor of The Kentucky Derby, Woodford Reserve commissions a painted art piece to be displayed on the bottle for the weekend. This bottle was chosen for Westbrook since, in addition to nursing and running Provider Pool, she is an avid painter. Keith Anderson, the artist who painted the artwork for the bottles for the past two years is the first employee of Brown-Forman (who produces Woodford Reserve) to do so.