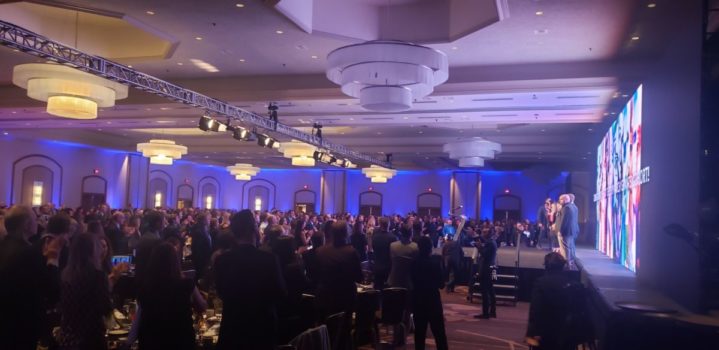 Arch Grants Awards $1M in Equity-Free Funding to 20 Startups Committed to Operating from St. Louis
3
Min
Read

-
Visitors
Arch Grants Announces 20 New Companies, 25% Increase in Overall Grants Going Forward, at 7th Annual Gala Bob Chapman Presented 2019 Entrepreneur Award.
Arch Grants has awarded $1,000,000 in grant funds to 20 new startups and early-stage businesses from St. Louis, across the country, and around the globe. Each of the winning companies will receive $50,000 as an equity-free grant as well as pro-bono and heavily discounted professional services from respected local firms.
In turn, the startups will commit to operating their business from St. Louis for a period of at least one year.
The winners were announced at the 7th annual Arch Grants Gala, Co-Chaired by David and Kerrin Kowach, on Friday, November 1. During the event, Bob Chapman, Chairman and CEO of Barry-Wehmiller and Author of Everybody Matters, was honored with the Annual Arch Grants Entrepreneur Award. Past Entrepreneur Award winners include Maxine Clark (2013), Dave Steward (2014), Rodger Riney (2015), Michael Neidorff (2016), Jerry Kent (2017), and Amb. Sam Fox (2018).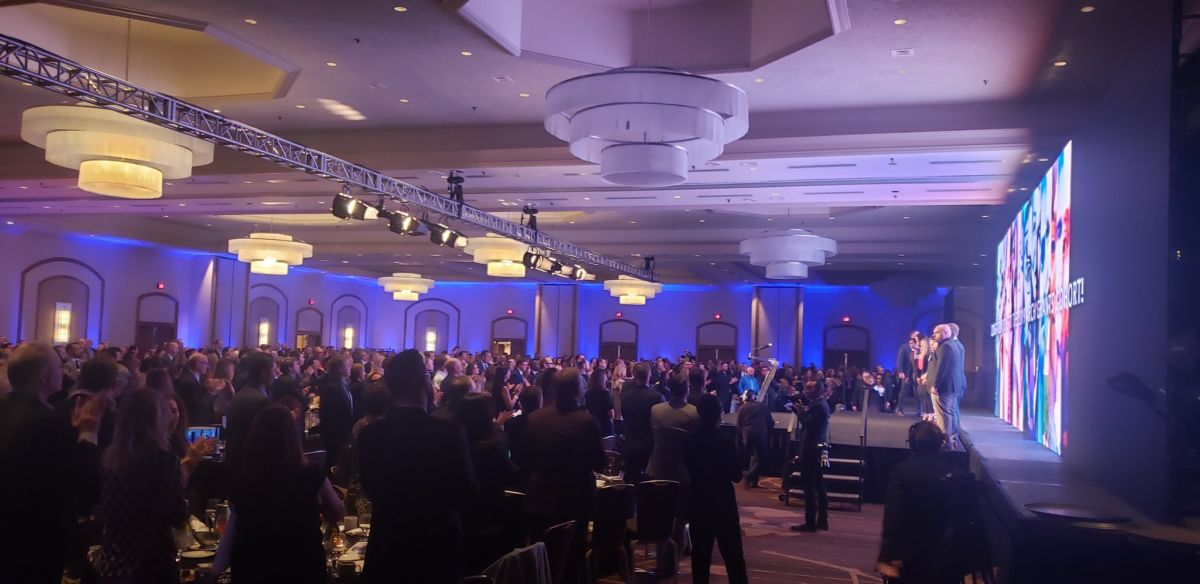 Since 2012, Arch Grants has awarded over $8 million in cash grants to attract or retain more than 150 early-stage businesses in St. Louis, invigorating the city's startup scene with new talent and ideas and helping to shape the future of the St. Louis economy.
Through Arch Grants' program activities and connections throughout the region, these companies have gone on to create over 1,800 jobs, generate $286 million in revenue, and attract over $239 million in follow-on capital.
Meet the twenty 2019 Arch Grants Companies, whose ingenuity is shaping the St. Louis of tomorrow: