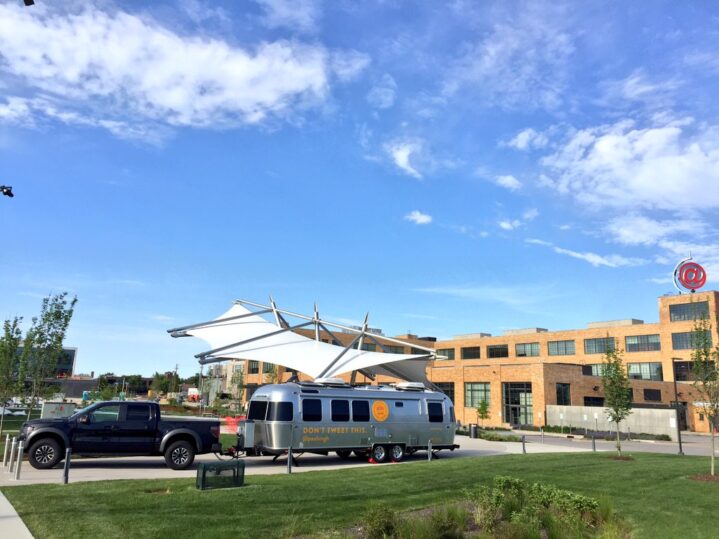 Paul Singh the "Startup Savant" Rolls His Airstream into STL to Connect with STL Entrepreneurs
2
Min
Read

-
Visitors
Paul Singh has been criss-crossing America, connecting with startup entrepreneurs from Shreveport, Pittsburgh, Tulsa, Lincoln and, as of today, St. Louis.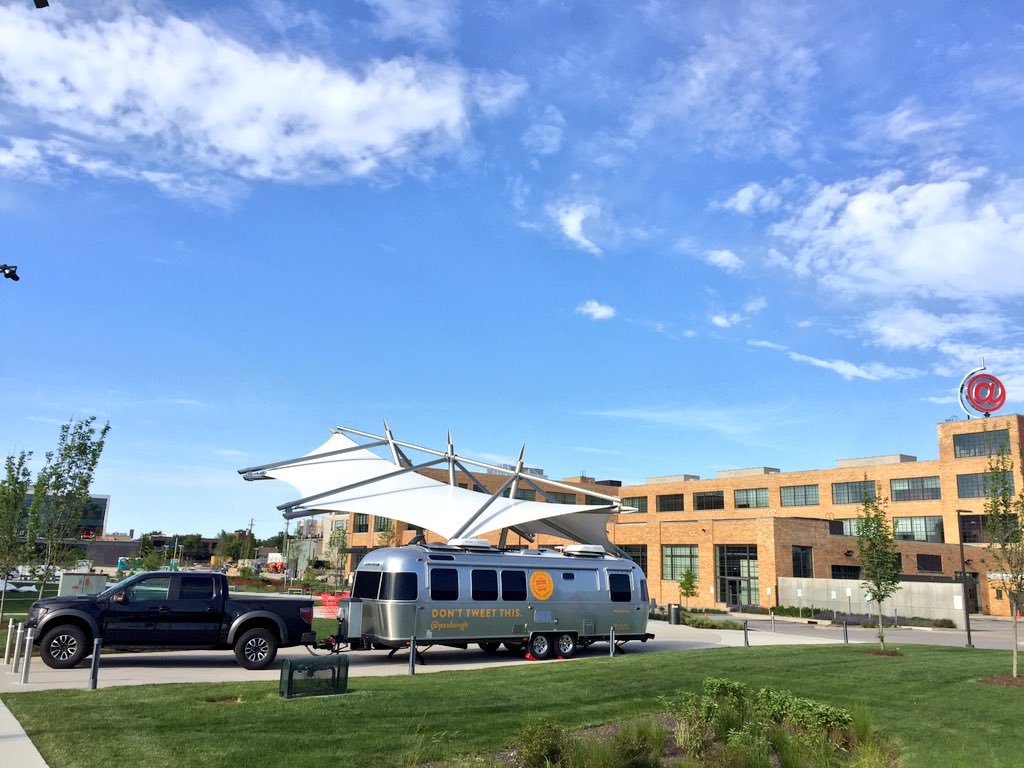 The veteran entrepreneur and VC investor will be spending the next few days in St. Louis City as part of the Results Junkies North America Tech Tour, which will bring him to more Midwest locations in future weeks.
Paul Singh, one of the original three partners of 500 Startups, knows more than just a little bit about startups. In the last five years, he's flown over 500,000 miles circling the globe. A startup founder himself, he's been on both sides of the table and "has had his fair share of both successful exits and struggles past proof of concept." That explains his enormous following by founders and investors alike, and why his visit is creating quite the buzz.
The Tech Tour Backstory
Most recently, Paul led the helm of the Crystal Tech Fund as well as Disruption Corporation, which was sold to DC-based incubator 1776 last year. With some free time to plan what he'd do next, the entrepreneur downsized drastically; swapping out a single family home for a pickup truck and a tricked out, custom 30' Airstream Classic travel trailer to visit the places where startups actually start (and grow) their businesses. To read more about the overall tour, read his note on the Tech Tour's invite page.
"The real goal of the Tech Tour is to bring functional expertise and venture capital dollars to parts of North America that don't regularly get the same amount of attention as the well-known tech hubs" says Singh.
STL Pit Stop
The team at Venture Cafe St. Louis is hosting Paul this week, all week. The stated goal–shared via a press release and the event's website–is to "offer support, guidance and get deeply involved in the local scene through a week long series of events and programs." The tours will include free, and open to the public office hours, at coworking spaces, tours of incubators with local innovators, investor dinners, workshops and pitch sessions.
"The goal of bringing Paul to town is to highlight the St. Louis innovation community. We have events planned within Cortex, at TREX, in Grand Center, and even a few elevator pitches during rides up and down the Gateway Arch," said Travis Sheridan, executive director of Venture Cafe St. Louis.
Is it just for tech startups?
"This tour isn't just for companies that want to raise VC money, or tech startups trying to be the next 'Uber for this or Uber for that'. We want brick and mortar businesses too, and those who are working on their own entrepreneurial dream. It's important to realize that technology is so interwoven into business such that every startup or entrepreneur needs to understand how to make it work for them."
The week's events kicked off this morning with "Startup Waffles," and continues with a happy hour this evening at T-REX.
See the full schedule and RSVP here.