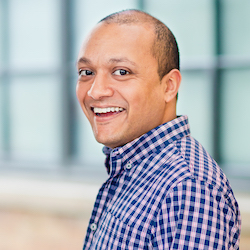 Arch Grants Churns Out Accelerator Winners
3
Min
Read

-
Visitors
Arch Grant companies keep accelerating: Tallyfy graduates from 500 Startups with $100K, as does Invisible Industries, with $50k from Capital Innovators.
Amit Kothari has achieved the status of badass. The technology entrepreneur steps out of a seminar in Silicon Valley hosted by 500 Startups, a global venture capital seed fund and startup accelerator, to have a phone chat with me about the recent windfall of funding he's received for his startup, Tallyfy, a St. Louis-based business process improvement software company and 2014 Arch Grants recipient.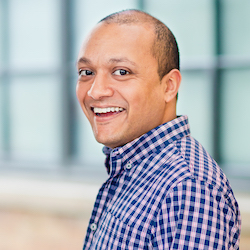 The badass achievement is not something Kothari claims (at least not outwardly) – it is the moniker that 500 Startups bestows upon each of its companies. Tallyfy joined the ranks of the 500 Startups just months ago and was awarded $100,000 in exchange for five percent of the company, and Kothari is now taking part in the four-month accelerator program and learning from top founders of startups like Pinterest and Dropbox.
"500 Startups focuses on teaching you about growth from people who really, really know what how to grow a product or idea," says Kothari. "They teach analytics, inbound and outbound marketing strategies. Access to mentors like that is huge."
Just a few days before our phone conversation, Kothari says he learned that Tallyfy will also receive $200,000 from Alchemist Accelerator, which funds startups that sell to large enterprise organizations. That funding will also be matched in kind by the Missouri Technology Corporation yielding a total of $400,000 in capital.
Kothari, a London-native entrepreneur standing in the heart of Silicon Valley, says little of this recent success would have happened had it not been for Arch Grants.
"Arch Grants helped to get us to the United States," says Kothari. "They were able to help us get our first big customers: Emerson and Purina. Truly, the Arch Grants program gave us the soft landing we needed – $50,000 with no strings attached is quite rare and exactly what we needed."
So incredible is the impression left with Kothari from his experiences with Arch Grants and St. Louis that he claims Tallyfy will remain a St. Louis-based company for the foreseeable future. And this has held true even though he is receiving funding in other markets.
"The cost of living is six times less than Silicon Valley," says Kothari. "And St. Louis is full of untapped talent. In Silicon Valley, everyone gets an offer, because the market is saturated with startups—all of whom are asking the same people for money."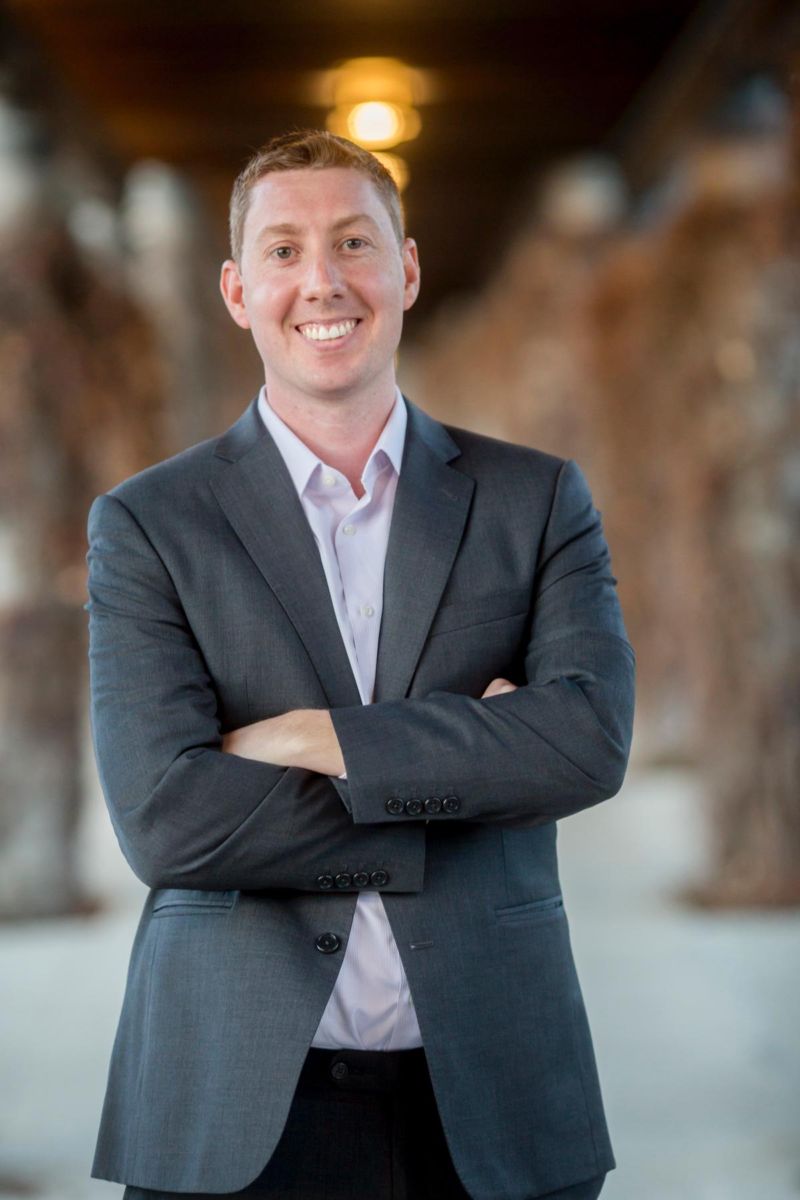 Kyle Tabor, CEO and co-founder of Invisible Industries, a St. Louis-based company responsible for the mobile app sensation Invisible Girlfriend, echoes much of Kothari's sentiments about the role Arch Grants played in gaining next-stage funding. The company, an Arch Grants recipient in 2015, recently received $50,000 from Capital Innovators, a St. Louis-based accelerator fund.
"Arch Grants helped us refine our pitch and introduced us to how the investor world works," says Tabor.
Tabor also says that the Arch Grants designation alone has been a door-opener for them, an incalculable value for startups.
"The stamp of Arch Grants means that more investors have accepted our meeting request and listened to what we have to say," says Tabor. "I have also had audience with pipeline entrepreneurs that I otherwise would not have access to."
Just earlier this week, the fresh crop of Arch Grants companies were announced. Take a look at this list to see who the next accelerator-funded startups from St. Louis will be.