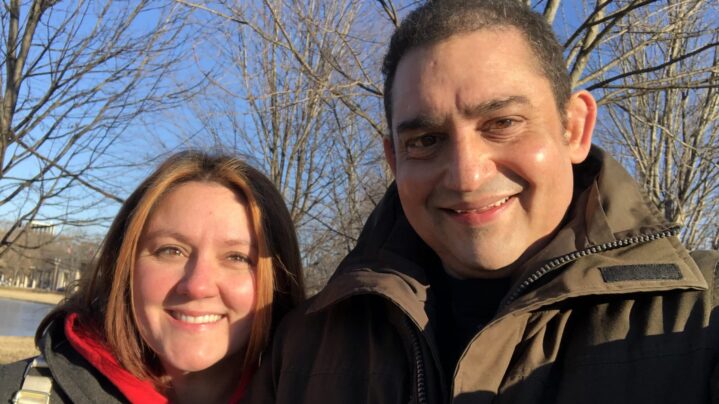 TechSTL Responds to EQ's Critique
3
Min
Read

-
Visitors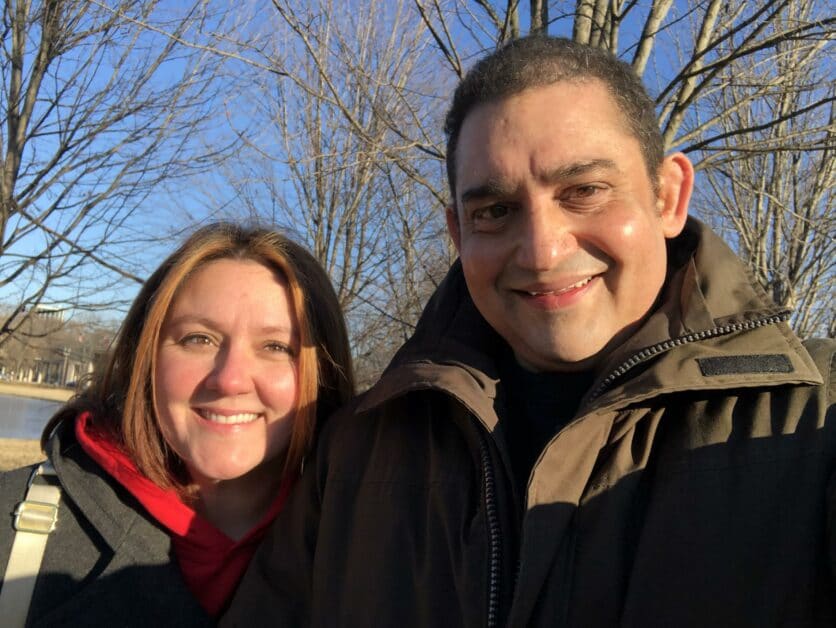 ---
In response to my recent opinion piece, in which I criticized TechSTL for claiming to be St. Louis's "First Tech Council", Founding Executive Director of TechSTL, Emily Breedlove, contacted me over the weekend and we arranged to meet in person. I thought it was brave of her to reach out as she could have just ignored me, so I brought us both coffees from Starbucks and we "walked and talked" for a couple of hours in Forest Park.
I was really impressed with the person I met. There's lots I could say, but the sense I left the meeting with is best exemplified by the text I sent, replying to local founder friends who were eager to know how it went.
"I like her. She's one of us."
Primarily, I loved the fact that she was battle scarred, figuratively speaking. Early into our conversation it was obvious to me that she had genuine experiences to share and understood founder motivations, both economically and philosophically.
This was a relief to me because community leaders who don't have a visceral understanding of how insecure entrepreneurship actually is —and what motivates everyone to choose precarious labor in this day and age— are, in my experience, the worst offenders for creating busywork for everyone else.
And creating endless busywork is my beef with many Entrepreneur Support Organizations (ESO) in St. Louis.
In my article, I expressed deep concerns that our local nonprofits foster a collective delusion that there isn't a self-sustaining media ecosystem in St. Louis (of news stories, job boards, event calendars, social networks, meetups, livestreams and podcasts), purely for the purposes of chasing federal grant money. As a consequence, these nonprofits disenfranchise and jeopardize the livelihood of all the entrepreneurs who are building independent media organizations that serve the community (think podcast studios, social media agencies, video channels, media production teams, happy hour events, conferences).
Worst of all, my observation is that federal funds are often channeled into building expensive yet mediocre replicas of startup resources that enterprising individuals already built themselves, through years of contributing their own sweat equity to the St. Louis Startup Ecosystem. Far from providing the "connective tissue" that every ESO promises in their mission statement (even TechSTL), most of these organizations become ivory towers who completely fail to support and engage any of the creators in their own community.
All that being said, Emily didn't create these problems, she inherited them. Our frank discussion ended with something promising: she recognized that most of the startup mentor system in St. Louis is built around retired executives rather than seasoned founders.
"Part of this is really shifting our focus to build a more aggressive mentoring program that puts founders at the forefront," Emily told me over the phone, when I was recapping our conversation in Forest Park for clarity.
"And we don't do that; we let the executives run the show. And that's what keeps mentoring mediocre."
"We need to establish a more reputable program that creates consistency and accountability for mentors. But we also need to put the founders, especially the seasoned founders, at the top of that, so that they're the ones who are driving the mentoring program and not just retired executives."
Hear hear. Personally speaking it's hard for me to not be heartened by that sentiment as I've already proven that the majority of business owners in St. Louis are eager to collaborate and mentor each other through massive volunteer initiatives like EQ Leadership Labs.
So, in that sense Emily vindicated some of my most deeply held intuitions. Yes, I still have questions outstanding as to how the federal grant will be spent and I continue to entertain serious concerns regarding TechSTL's ability to affect change, but I am pleased a dialogue has begun.