With Two New Hires, GiftAMeal App Shows Appetite for Growth
2
Min
Read

-
Visitors
After reaching 760,000 meals provided to those in need, GiftAMeal just hired two more team members to spread its hunger-healing concept to new cities. The premise of the GiftAMeal app is simple: when a customer takes a photo of their order from a participating restaurant, GiftAMeal donates to a local food bank to provide a meal to someone in need. The program is funded by participating restaurants as a mix of marketing and giving back. 275 restaurants currently participate and over 760,000 meals have been provided to those in need so far.
GiftAMeal, the St. Louis-based "restaurant charity-tech" startup, just announced new hires in Chicago and Kansas City. The hires include:
Albano Latifi, Chief Growth Officer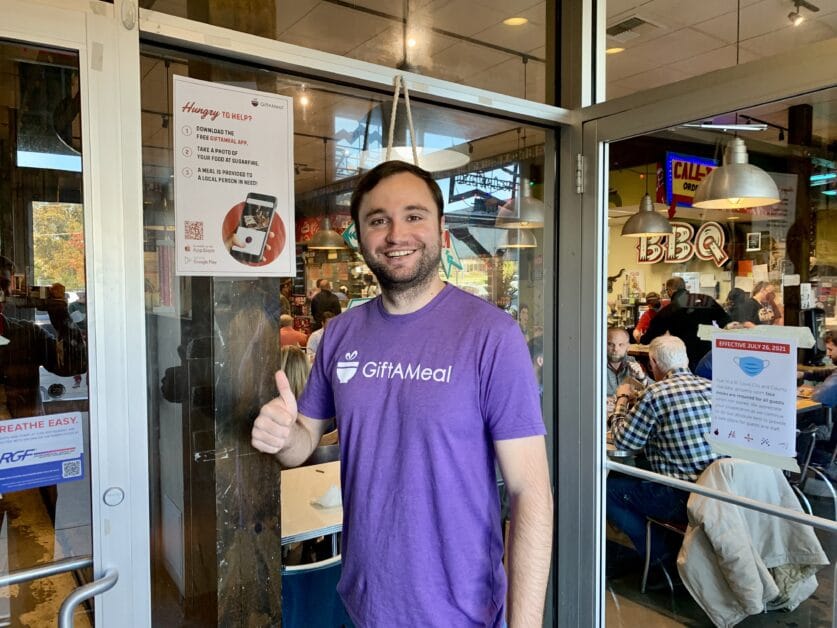 Albano brings previous food tech experience as Head of Midwest Partnerships for CloudKitchens. His role centers on scaling GiftAMeal nationally, building on recent success with chain restaurant partnerships. He is based in Chicago, IL.
Jamie Placht, KC Restaurant Relationship Manager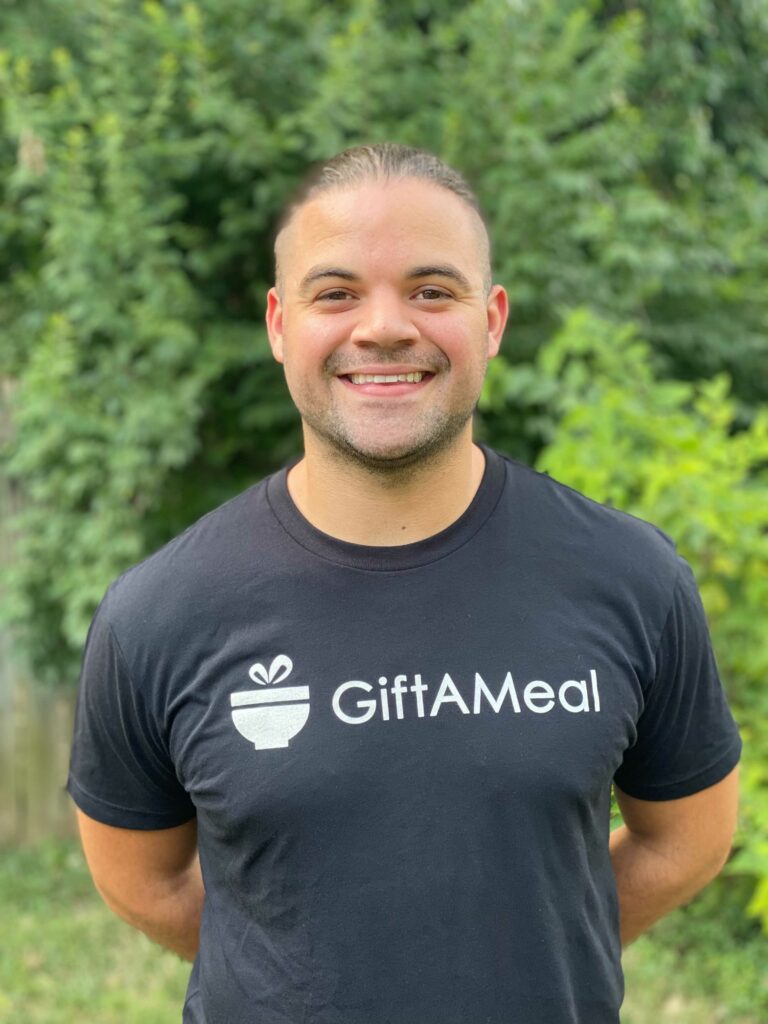 Bringing his years of experience at hunger-relief non-profits, Jamie will expand GiftAMeal's impact throughout the Kansas City region, leading restaurant outreach and growing the popular app's user base.
Growth Goals
"Now that we've proven that our concept can work at hundreds of restaurants, it's time to grow," said Andrew Glantz, GiftAMeal's Founder & CEO, "and with the recent success of our first large-scale chain partnerships, bringing on top-tier staff with industry experience is crucial."
GiftAMeal's staff currently stands 10 strong, with team members in technology, community outreach, and marketing. For community agencies in the new cities, the impact of GiftAMeal's growth "will be profound" says Andrew, as each new restaurant partner results in hundreds or thousands of meals donated annually.
The company already has 'Major Donor' status at the bi-state hunger-relief nonprofit Operation Food Search, where Executive Director Kristin Wild has lauded GiftAMeal's contributions.
"GiftAMeal plays a key role in helping Operation Food Search fulfill its mission of healing hunger. The donations made through GiftAMeal have allowed us to expand our reach, providing more people with access to healthy food," she said in a press release sent to EQ.