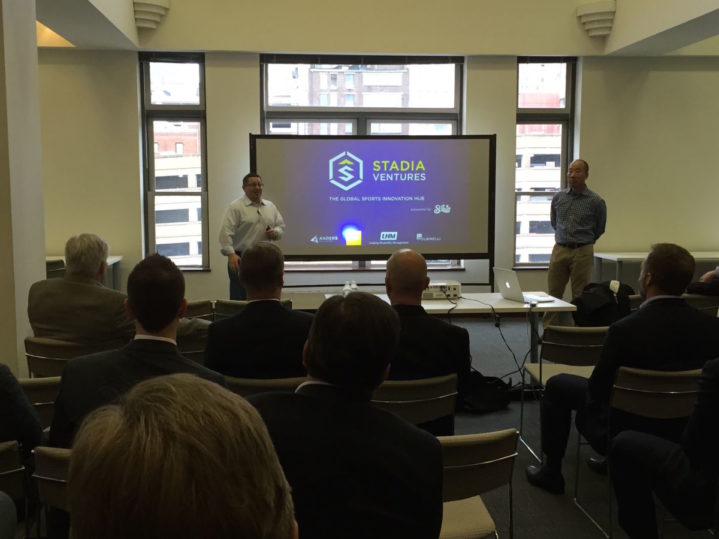 Stadia Announces Its Spring 2016 Accelerator Class
2
Min
Read

-
Visitors
Stadia Ventures announced the five sports startups accepted to its Spring 2016 Sports Accelerator program this afternoon during an event at T-REX. 
The companies begin their three-month program this week which includes targeted mentoring and business consulting in St. Louis Wednesday through Friday every other week as well as up to a $100,000 investment for equity.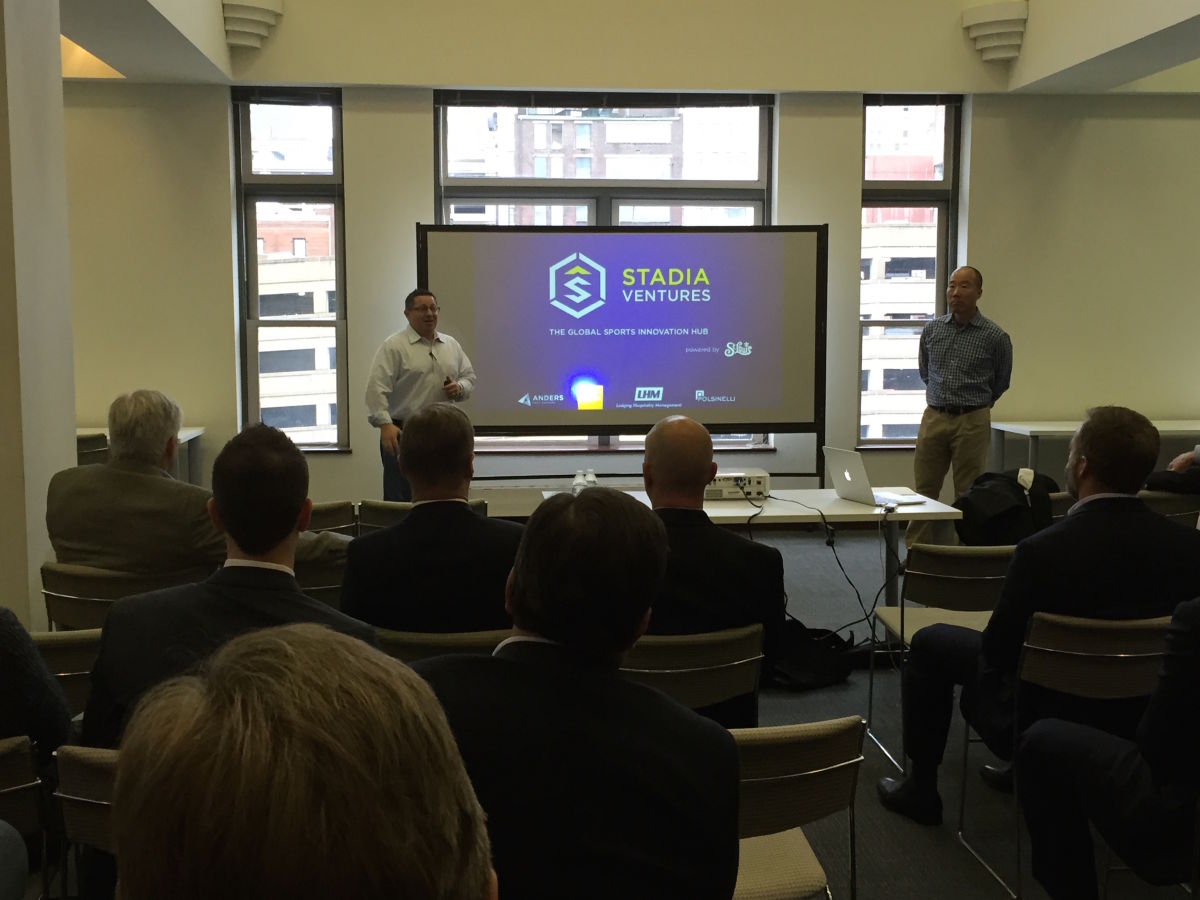 "We are extremely excited about our new cohort of portfolio companies" said Art Chou, Managing Director of Stadia Ventures in a press release.
"These companies represent a selection process that included input from over fifty industry executives from around the world. Sports innovation is thriving and Stadia is excited to help these companies get to the next level."
Customized curriculum including business strategy, national and international distribution, partnerships, social media marketing and investor relations are tailored for each company. Stadia Ventures will also welcome guest speakers like executives from Under Armour, Wilson Sporting Goods, NASCAR, IBM Watson, STATS, San Francisco 49ers, San Francisco Giants, Minor League Baseball, NCAA and of course, the St. Louis Cardinals and St. Louis Blues.
The Stadia Accelerator is unique in its targeting of sports-related companies with proven product and sales in software and apps, big data, equipment, apparel, fantasy, gaming, nutrition and training. Meet the new companies here:
Behind The Picks
(Scottsdale, Arizona)
Behind the Picks is a data analytics service that utilizes proprietary algorithms to predict sports outcomes.
EZ Waves
(Charleston, South Carolina)
EZ Waves is Uber for boating, providing easy, real-time scheduling and bookkeeping for boat and equipment rentals and allowing customers to search, book and go in minutes. 
Leaguer
(New York City, New York)
Leaguer is a commerce and communications hub for recreational sports leagues that provides easy, customizable management and registration software.
Meridix
(Naperville, Illinois)
Meridix allows anyone to create ESPN-like live webcasts using a smartphone without a production truck.
Senaptec
(Beaverton, Oregon)
Senaptec provides a proprietary software/hardware system that can assess, analyze and improve sensorimotor skills.