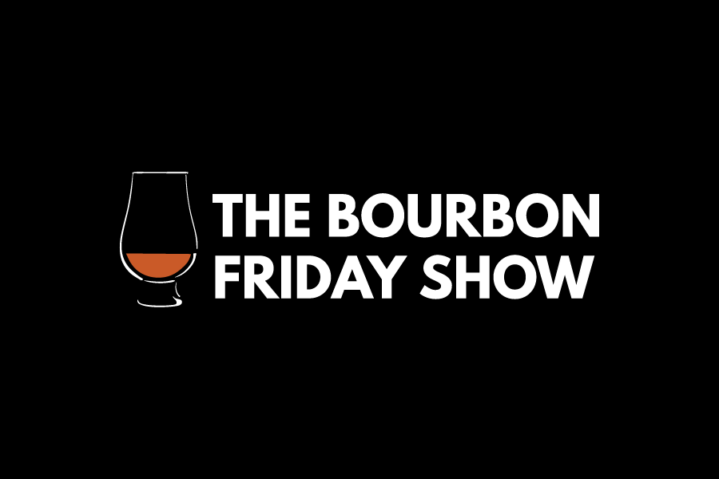 The Bourbon Friday Show with Tony Bryan from CyberUp
2
Min
Read

-
Visitors
On this episode of the Bourbon Friday Show, we had the opportunity to talk with Tony Bryan, Executive Director of CyberUp.
Bourbon Friday – Tony Bryan // CyberUp

Today, the Bourbon Friday Show welcomes Tony Bryan, Executive Director of CyberUp! CyberUp is a nonprofit focused on closing the cyber security skills gap by training the workforce of today and inspiring the workforce of tomorrow! Tune in to the Bourbon Friday Show every week at 4:30pm!

Posted by EQ – Entrepreneur Quarterly STL on Friday, June 7, 2019
CyberUp—New Collar Approach
When most people think of cybersecurity they either think identity theft or movie scenes with a hacker typing furiously and someone else on the other end of the screen trying to stop them.
While both of those instances are loosely based off the cybersecurity field, there's so much more to cybersecurity than hackers and identity theft. In fact, cybersecurity is a very good career option for people who have an interest in technology and a desire to join a booming job market.
And organizations like CyberUp are able to help get you there.
CyberUp is a nonprofit based out of T-REX that focuses on bridging the cybersecurity skills gap in the St. Louis area.
"Our mission is to close the cybersecurity skills gap by training the workforce of today and inspiring the workforce of tomorrow," says Bryan. "We do that through our apprenticeship program and by engaging middle school and high school students in camps, clubs, and competitions."
In addition to getting students involved in cybersecurity, CyberUp aims to recruit people who aren't typically well represented in this career field such as women, people of color, and veterans.
"Our current batch of candidates ranges from 19 to 66. We have male, female, black, white, master's degrees, bachelor's degrees, associate's degrees, high school diplomas, and GEDs. So we are 100% across the board," notes Bryan.
All that's required to start is a curiosity in the field of cybersecurity.
No formal tech education is needed, and depending on a candidate's level of experience, they may have the chance to be involved in the eight week pre-apprenticeship crash course program to learn some basic tech and soft skills needed for working in cybersecurity.
If you are interested in learning more about CyberUp or applying for their apprenticeship program you can go to https://wecyberup.org/.
Bourbon Innovation
As always, the Bourbon Friday team does their best to choose a fitting drink for the occasion.
The drink of choice was Legent Kentucky Straight Bourbon Whiskey. This bourbon is a first collaboration between Jim Beam and Suntory after the two companies merged in 2014. Several years ago, a senior network architect from Beam Suntory attended DEFCON, where one of the examples used was how easily a distillery could be hacked and the problems that could arise from that. This obviously caused much concern in the distilling community and has in turn made people in the industry more aware of how they need to increase their cybersecurity efforts to protect their employees and businesses.