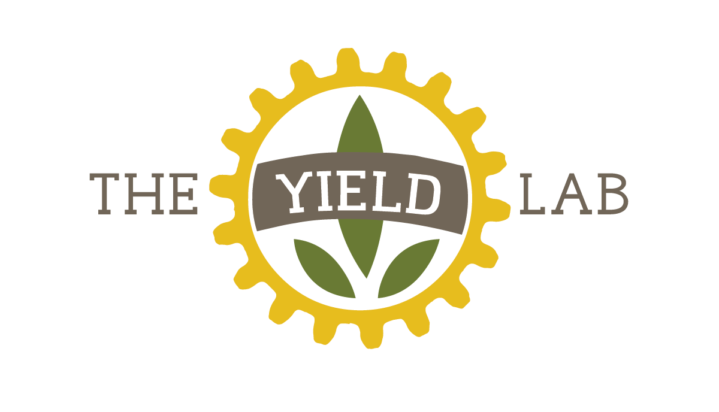 AgTech Accelerator Adds Three New Managing Directors
2
Min
Read

-
Visitors
Looking to grow your company? Check out EQ's startup ecosystem guides to startup accelerators and business incubators in St. Louis.
Agtech VC fund and startup accelerator, The Yield Lab, has announced the addition of Sherri Brown, Ph.D., Tomás Peña, and Pat Pinkston. They will join the team as Managing Directors. 
The Yield Lab, whose claim to fame is the world's first agriculture technology AgTech venture capital fund and business accelerator, was originally founded in St. Louis, Missouri. Since their inception in 2014, the fund has been on a mission to feed the world by bringing early stage capital to AgTech startups, investing over $1.7 million into 14 companies, whom have then gone on to raise an impressive $31+ million in total funding.
As Managing Directors, Pinkston and Brown will guide the Yield Lab's continued efforts and development in North America, while Peña' role will focus on finding opportunities for expanding the program into the Latin American market.
"Inviting these extraordinary individuals to join the team was an easy and obvious decision," said Yield Lab Managing Director Thad Simons. "Their extensive background, knowledge, and connections in the AgTech space is exactly what the Yield Lab needs to further our efforts to sustainably feed the world's growing population." 

Sherri Brown, Ph.D. hails from Monsanto, where she served in a variety of technological and commercial roles, most recently serving as the Vice President of Science Strategy.
"The YieldLab's track record is impressive and what they have added to the region is remarkable. I feel honored to be part of the team that is helping to solve one of the world's biggest problems, and I am ready to dive in to further the cause," she said.
Pat Pinkston had a 40 plus year career at John Deere, where he most recently served as Vice Present of Information Solutions in the Intelligent Solutions Group. 
"We look forward to engaging with and supporting innovative companies to enable a sustainable future of the ag industry," he said.

Tomás Peña is co-founder of S4 AgTech; a company that provides agricultural risk insight to insurance companies, financial institutions, and agriculture companies. Prior to that, he spent almost two decades doing banking in Argentina at Banco Galicia.
Peña, who is also an Arch Grant winner, elaborated that he has been through the Yield Lab's program himself, "Participating in the Yield Lab program first hand was a wonderful and truly valuable experience. The mentorship, opportunities, and connections made during programming furthered S4's traction and I am thrilled to be tapped to bring the Yield Lab to Latin America to further the efforts of feeding humankind."
The Yield Lab's application cycle for 2017 closed with a total of 180 applications. Over 90 of those applications were headquartered in 24 different countries. The Yield Lab will begin accepting applications and reviewing investment opportunities in Fall of 2017.