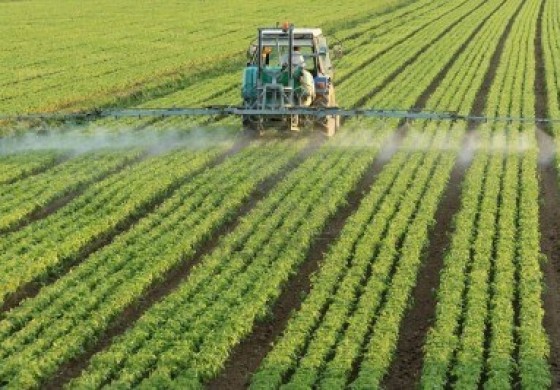 Cultivation Capital Leads $1.2M Financing Round in S4
2
Min
Read

-
Visitors
Cultivation Capital announced this morning that they have made an investment in S4, a data gathering and analytics company that provides risk management solutions to agribusiness, financial, and farming players through its algorithms.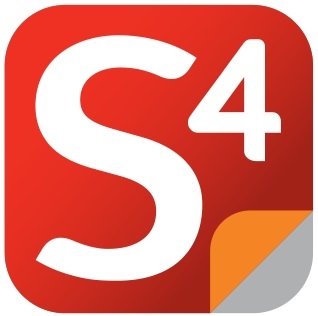 The St. Louis-based venture capital firm led the $1.2 million round with participation from Syngenta Ventures, BioGenerator, SixThirty Accelerator, The Yield Lab and other private investors. S4 plans to use this recent investment to improve and expand database processing capabilities, commercial object development in the U.S., develop sales in Argentina and Brazil, and migrate part of the founding team to St. Louis, MO in an effort to consolidate its US expansion.
"This round of financing is a critical milestone in S4's history," said S4's CEO Diego Steverlynck in a statement. "We are very happy to have found such a great team of institutional investors and we feel very much at home in St. Louis."
S4 is a graduate of the inaugural class of The Yield Lab, completed SixThirty's FinTech accelerator in the spring of 2016 and recently won an Arch Grant.
"We see enormous traction and potential in S4's technology," said Cultivation Capital managing partner, Brian Matthews in a statement. "Watching them acclimate to the St. Louis startup scene is promising and we are thrilled to invest in their continued growth."
While traditional Agriculture data comes from multiple sources and is difficult to collect and interpret, S4 leverages advanced data analytics to provide decision-makers in the Ag insurance and supply industries with 16 years of historical information to assist with forecasting success of various crops within the current growing season.
The company provides index-based Coverages, Prescription and Portfolio Management tools customized to serve target market segments: insurance providers, agricultural suppliers, and farmers/producers.
"S4's technology makes innovative risk management tools available to valuable customer segments across the Ag industry in the US and other major markets that we have not seen before," said David Pierson, managing director at Syngenta Ventures in a statement.
"Their ability to help transfer risk from the grower to the financial markets is groundbreaking and can benefit customers in many ways."