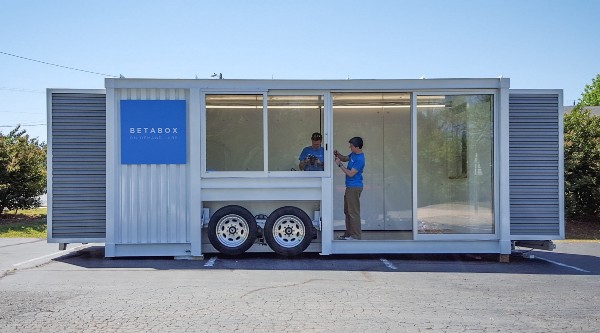 Betabox Hosts Pop Up Today at The Science Louis Science Center
< 1
Min
Read

-
Visitors
Have some time this afternoon and looking for a great way to dip your toe into the maker movement? Betabox is hosting a free public prototyping session and tour at the St. Louis Science Center from 1-4pm.
Betabox which grew from the 2014 Arch Grants recipient Betaversity founded by Blake Marggraff, is a beautiful and functional rapid prototyping lab you can rent on-demand.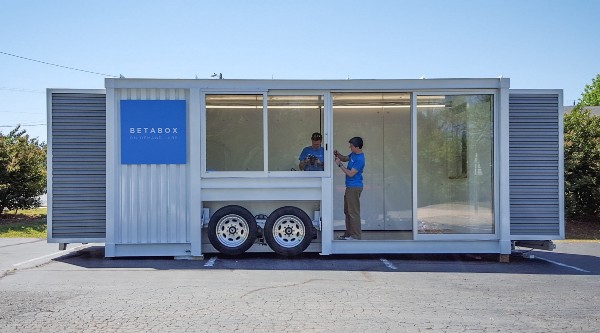 "The founding team met out at a conference at Stanford and we'd all experience the same pains at our own universities," said Marggraff in an EQ interview earlier this year. "That pain being, how to do you take an idea, especially for a physical product, and get it out there? And universities were struggling with that as well, retaining engineering talent, providing the necessary resources for prototyping—it was kind of the beginning of the maker movement wave. So that's the problem we solved."
Betabox is filled with the latest and most capable digital and rapid prototyping technology including 3D printers, 3D scanners, laser cutters, vacuum formers that can heat stretch, and form plastic to create custom molded shapes and more. Staff will be on-site to help facilitate lessons on 3D printing, laser cutting and how different organizations can use Betabox as they work with schools, companies, hackathons and non-profits as a facility and equipment partner.
Interested in checking it out? Register here