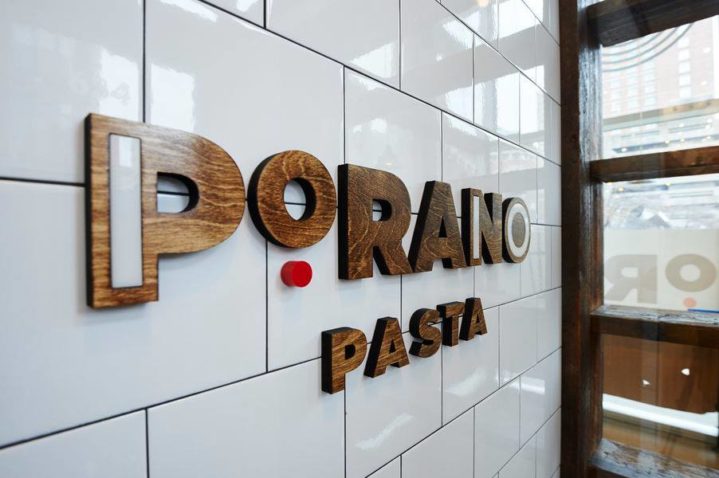 Niche Food Group and Bonfyre are Redefining Restaurant Company Culture
2
Min
Read

-
Visitors
High-pressure kitchens. Long hours that take a toll on your body and relationships. Battling egos. High turnover rates. The restaurant industry is cutthroat and not always conducive to success.
There are many factors that determine the success of a restaurant, or any startup for that matter. And entrepreneur and James Beard award-winning chef, Gerard Craft, believes that along with striving for excellence in food and service, creating a positive company culture is at the core of that success.
"At Niche Food Group, we want to push one another to think big, think differently, and have a little fun along the way," he says.
Cultivating Culture Through Technology
Part of that fun includes the use of technology with apps like St. Louis-based Bonfyre that allow users to self-organize, collaborate and transfer knowledge.
"It can be used as a point of inspiration, point of idea sharing, and the real-time flow of information can engage a team, and it's seems to do just that for Chef Craft," says Bonfyre co-founder, Chris Dornfeld. "How do you build a great culture? How do you continue to have people connect in meaningful ways?"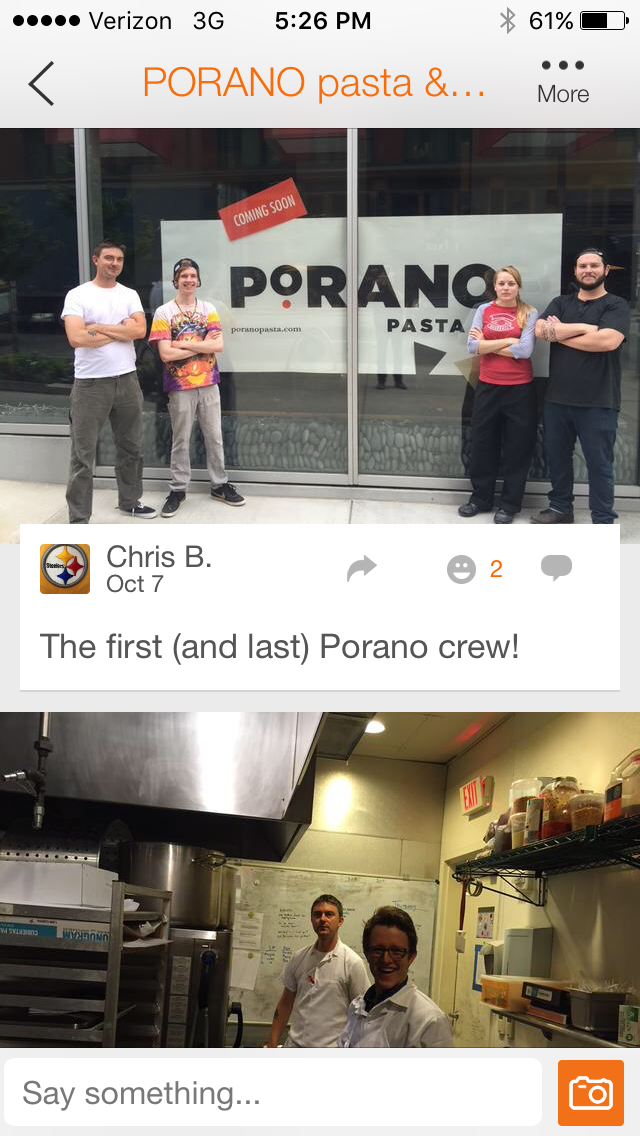 Focused on helping entrepreneurs like Chef Craft, as well as big corporations, Bonfyre looks to strengthen relationships in the workplace. "It's an exciting and engaging platform," Dornfeld says.
"With the potential to help people build relationships. There's incredible value, especially with people traveling and moving around, or for a place that has employees in multiple locations, like Chef Craft."
Collaboration-Fueled Growth
As the first restaurant client of the app, Chef Craft utilizes it in a number of ways.
"We use Bonfyre to build connectivity," Craft says. "We have a group of over 200 employees. Sometimes it can be challenging to connect with everybody in person."
"So we have one page that does that with fun stuff and new concepts just to get everybody engaged. People from different restaurants will post in the app, and it helps to create more of a family atmosphere."
"On the business side we use it more for the business connectivity and communication within the management group. Sometimes we have special focus groups within the restaurant for creativity purposes, like chefs sharing ideas for a new concept. Or the managers will discuss issues that are going on."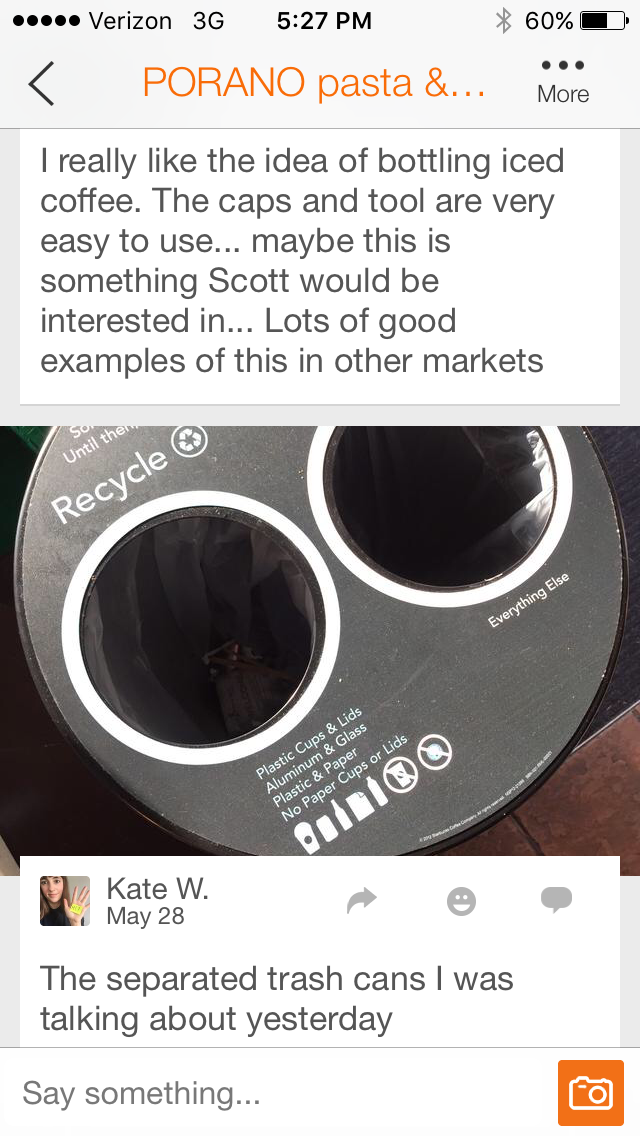 With a team that's constantly on the go, the mobile and chat-centric functionality is key for Craft's employees. And most recently, Bonfyre has been a sounding board for the development of his latest concept Porano Pasta, his first fast-casual restaurant opening Tuesday, January 26 at 634 Washington Ave. Downtown.
"We use Bonfyre in so many ways, from group brainstorming to creativity boards," says Craft. "I think we've only scratched the surface of the app's potential in the past year. We're excited to keep growing and learning with Chris and the Bonfyre team."