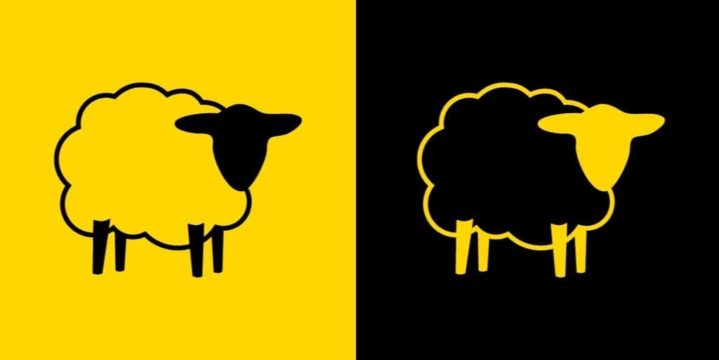 Spinouts Might Be Key to Creating New Startups During The Great Acceleration
4
Min
Read

-
Visitors
"I would rather be ashes than dust! I would rather that my spark should burn out in a brilliant blaze than it should be stifled by dry-rot. I would rather be a superb meteor, every atom of me in magnificent glow, than a sleepy and permanent planet." Jack London's famous quote applies to the mindset of startups that start out as spinouts.
"Spinout" is a type of startup that we often don't talk about in the St. Louis scene, but the city has some great examples in Geniecast and Advocado. As the startup ecosystem braces itself for a recession, spinouts are a mode of company origination that I expect to see more of in the future.
Why? Because spinouts are startups that start life as functional and cost-effective revenue-generating experiments… that got results.
The catch? Early successes are often a mixed blessing that quickly reveal critical vulnerabilities as it is spun out into an independent entity. But if the spinout can survive, the process will reveal new capacities for resilience and whatever further energy or investment is required will be more targeted.
What's a Spinout?
Spinning out products or divisions into their own companies is not an uncommon practice among marketing agencies. I first learned about it ten years ago when I was publishing the marketing blog, SearchEngineWatch.com (SEW), and discovered some huge companies like Expedia and AOL started as spinouts.
Typically in the stories I covered at SEW, spinouts usually took the form of spinning out a product/software/platform company from a services company. For example, agencies would develop their own technology in-house to deal with a niche recurring issue such as online reputation management, local business listings or SEO rank checking.
To spin it out the in-house project suggested there was enough traction to pursue the product on its own merits. However, it almost always also implied that a lot of work still needed to be done to truly overcome the challenges it was intended to solve.
Kill Or Cure
Unlike the funding announcements, the stories announcing spinouts were always a little more subdued.
That's because these companies would often start life as a product "line extension" that could and would be sold as an upsell to new and existing clients. The departments would generate revenue and test market demand until they hit an operational apex where a decision had to be made as to whether to "kill it or cure it".
Spinout was often the ambiguous rather than overwhelming result: let's kill it and cure it. But is that really so different to other startup journeys?
Intrapreneurship to Entrepreneurship
Although the prospect of a doomsday decision may sound like a pessimistic start to any company, in reality, every startup faces such a reckoning in the early days anyway. Undertaking any venture is a substantial risk from the outset.
It takes a certain kind of confidence to found a company, and spinouts follow the same trajectory as many first-time entrepreneurs anyway: most people build their careers in a day job first before starting their own business. Spinouts just accelerate the employee journey from intrapreneur to entrepreneur.
Usually, at said day job, future entrepreneurs gain a ton of experience just by solving a recurring issue in their workplace, which taps them into the customer mechanics of the industry at large. By the time they've decided to form their own company, they've already calibrated their workload and the value they can generate: they know they can deliver the same result cheaper, faster or better than the incumbent industry players.
Revenue Centric Rather Than "Pre-Revenue"
Since spinouts are incubated as internal projects by other companies, rather than "incubator programs", they're not your normal pitch deck investment. Spinouts are usually formed as a response to specific internal challenges and they're often incubated from within or adjacent to the industry they seek to disrupt.
Admittedly, spinouts are rarely spun out because they're the golden child. They're more like the black sheep.
Yet the black sheep is unique. And spinouts are similarly unusual because they're forged in revenue and shaped by revenue; born into revenue and ultimately executed (in both senses) by revenue.
The Great Acceleration
Unlike so many startups seeking investment at the "pre-revenue" stage with no proven revenue model, spinouts are already dealing with the reality of "when the rubber hits the road". Spinouts are already working through the challenges of efficiency and scale.
So, with all other things being equal, you could argue that spinouts start out with the advantage of being better adjusted to the real-world prospects that threaten any startup. Spinouts start life more certain of death; a grim but sanguine outlook.
Nonetheless, identifying and accelerating spinouts might be a great way for the region to continue driving local corporate innovation and new company creation while investor confidence wobbles globally. Maybe a bleak outlook ain't so bad for bleak times?
Intrapreneurial Experiments Foster Resilience
If St. Louis wants to keep creating attractive "startup jobs" in the region, the city's accelerator programs might consider supporting, rewarding and promoting a new mode of corporate-startup innovation that engages in large public/private "intrapreneurial" experiments.
Rather than have the startups pitch their imagined solution to corporations, the not-recession-proof local entrepreneur support organizations could use their relationships to create programs where corporations can democratize access to their problems instead. Enable hiring or networking events for internal and external candidates that are led by prospective intrapreneurs, who are permitted to discuss internal challenges with candor.
Essentially, I'm calling for a return to hackathons in St. Louis but solving small recurring problems rather than global ones, and doing it over months instead of a weekend. The advantage of such an approach is that intrapreneurial experiments reduce the cost of marketing for the incumbent owner (and can even turn a decent profit), while for the city, the "cost of failure" of the experiment might be no less than spinning out a new and unique startup.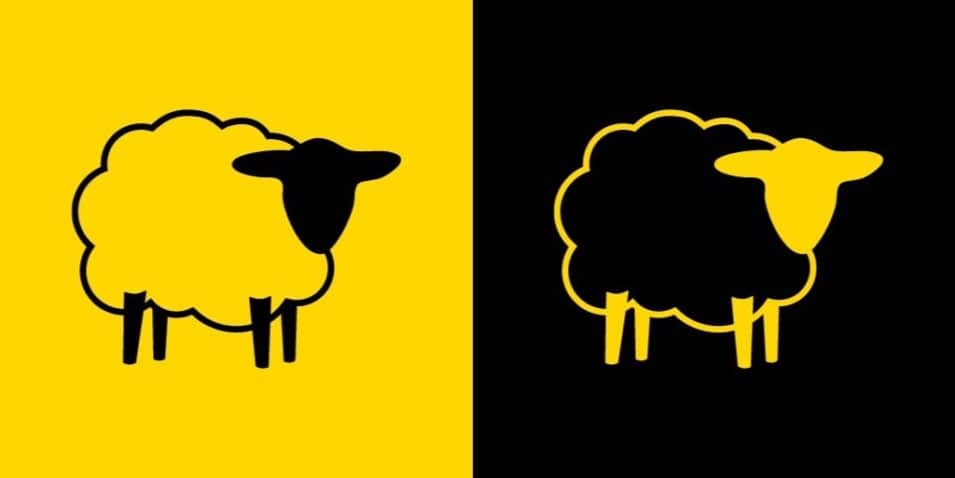 EQ is a Spinout

Eighteen months ago in November 2018, the EQ brand and the ownership of all its assets were "spun out" from Longneck & Thunderfoot (L&T), the New York City-based digital marketing agency I co-founded (and which brought me to St. Louis through Arch Grants in 2016), into its own company based in St. Louis, MO.

So, making the recent announcements of a new online publication design, new membership community and the acquisition of Accelerate St. Louis and repurposing it into EQ's new advertising platform represent important "kill-or-cure" milestones for EQ, of which there will be many more to come.