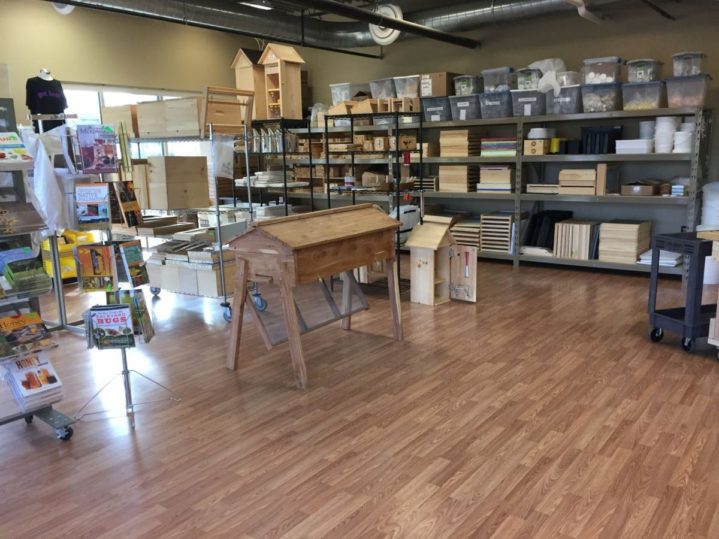 STL VentureWorks South County Paves the Way for Retail Startups to Grow
4
Min
Read

-
Visitors
Jane Sueme started beekeeping as a hobby in 2004 and as a business in 2009. In 2013, she was ready to take Isabee's Beekeeping Equipment and Supplies to the next level. Enter STL VentureWorks' South County location, an incubator for retail businesses like hers. One of six innovation centers offers resources and space to growing companies.
Jane Sueme started beekeeping as a hobby in 2004, but after a layoff in 2009, she started selling beekeeping equipment out of her garage. Environmental concern for the welfare of bees inspired by the discovery of Colony Collapse Disorder, a condition causing bee colonies to degenerate, fueled her business. In 2013, she was ready to take Isabee's Beekeeping Equipment and Supplies to the next level.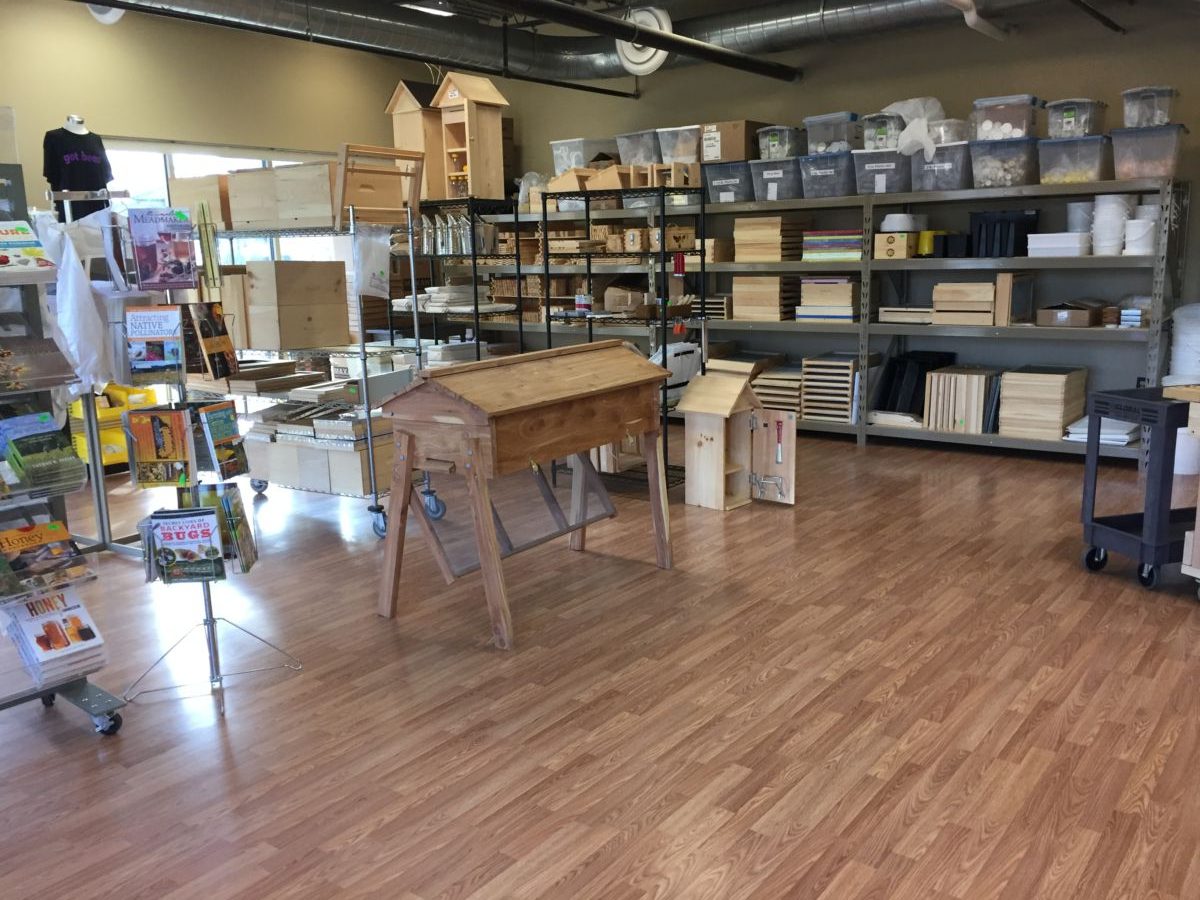 Sueme found STLVentureWorks South County, one of the six-center innovation centers in a network of business incubators funded through the St. Louis Economic Development Partnership, via a Google search. STLVentureWorks' mission is to provide affordable space, programming and access to financing and mentorship to help businesses build momentum, grow and eventually graduate into independent spaces. The STLVentureWorks South County location is near Sueme's home and appealed to her need to have warehouse space to store a wide array of beekeeping apparel and equipment. "I originally took the warehouse space #101 because of the beautiful clear-coated flooring, says Sueme. "It was appropriate for my type of business, where customers of all types come in to purchase woodenware and wax that would absolutely ruin a carpeted floor."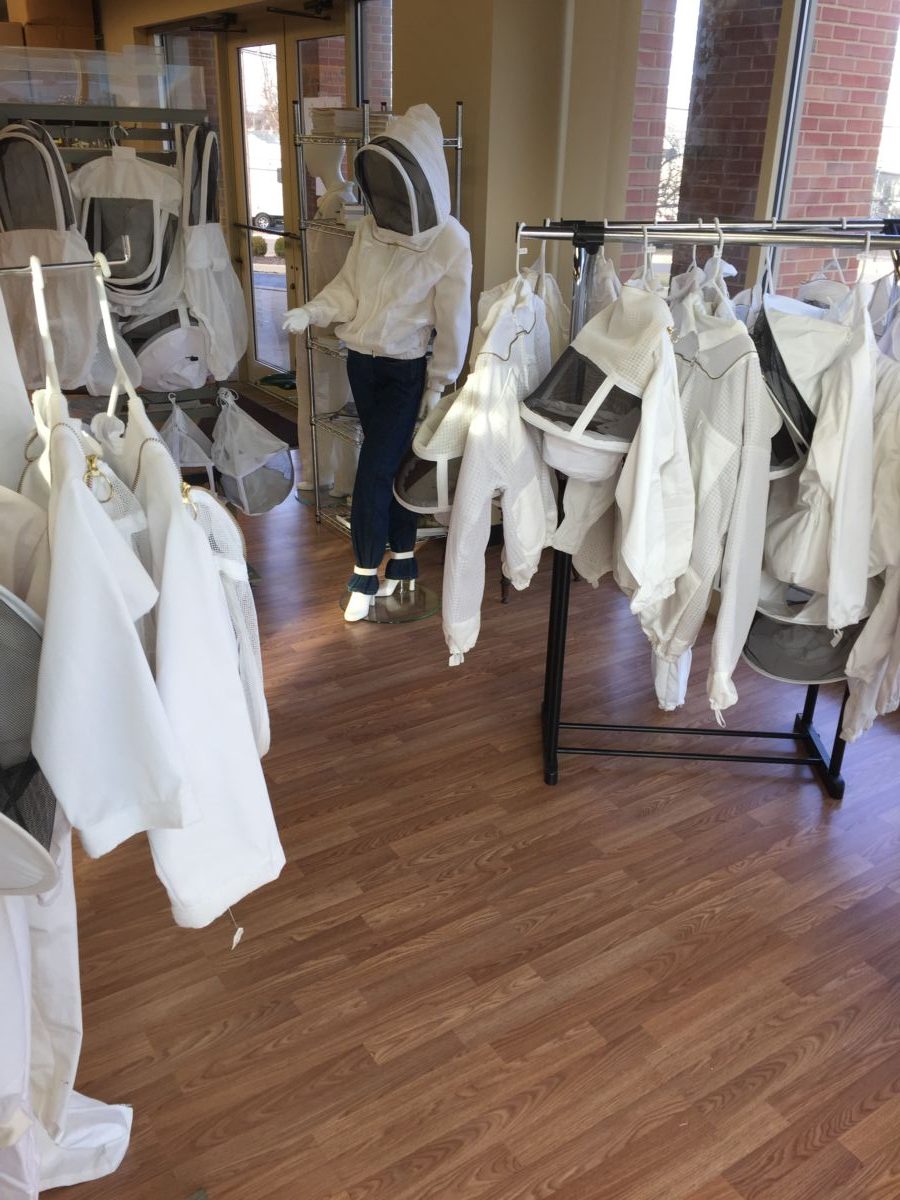 Ginger Imster, who leads all innovation efforts in the St. Louis City and County, reports that the innovation center's 21,000 square feet of retail, office, warehouse and production space is 90% full, while the four retail spots are typically always at 100% capacity. "If warehouse tenants need to expand, they have space here to do so," she says. "Right now, all four of the retail spaces are occupied, though one recently opened up at the end of June."
In addition to Isabee's, retail tenants at STLVentureWorks South County include St. Louis Teacher's Recycle Center and the St. Louis CAPS Network.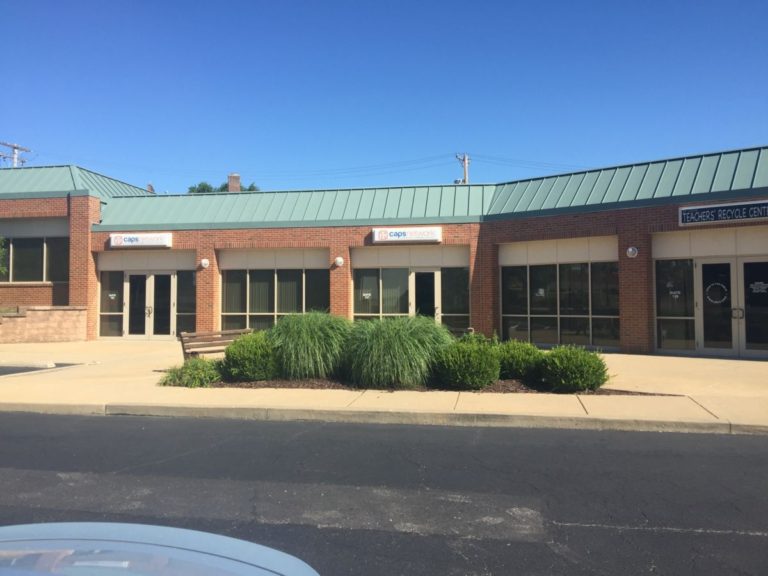 The South County center is the only STLVentureWorks facility to offer storefront space to early stage and small- to mid-sized businesses. As part of its offerings, the center provides independent entrances for office and retail customers, and each space also has overhead signage and windows for public visibility and advertising. When Sueme moved to the center in 2013, she felt the warehouse space met her needs better than the retail spaces. By February 2017, when one of the four storefront spaces opened, she had the resources to invest in a wood floor to replace the carpeting in the retail space and moved in. She believed the storefront space would increase foot traffic for the business, and she was right. Sueme reports that core retail sales of beekeeping equipment is up 20% since the move to the retail space five months ago.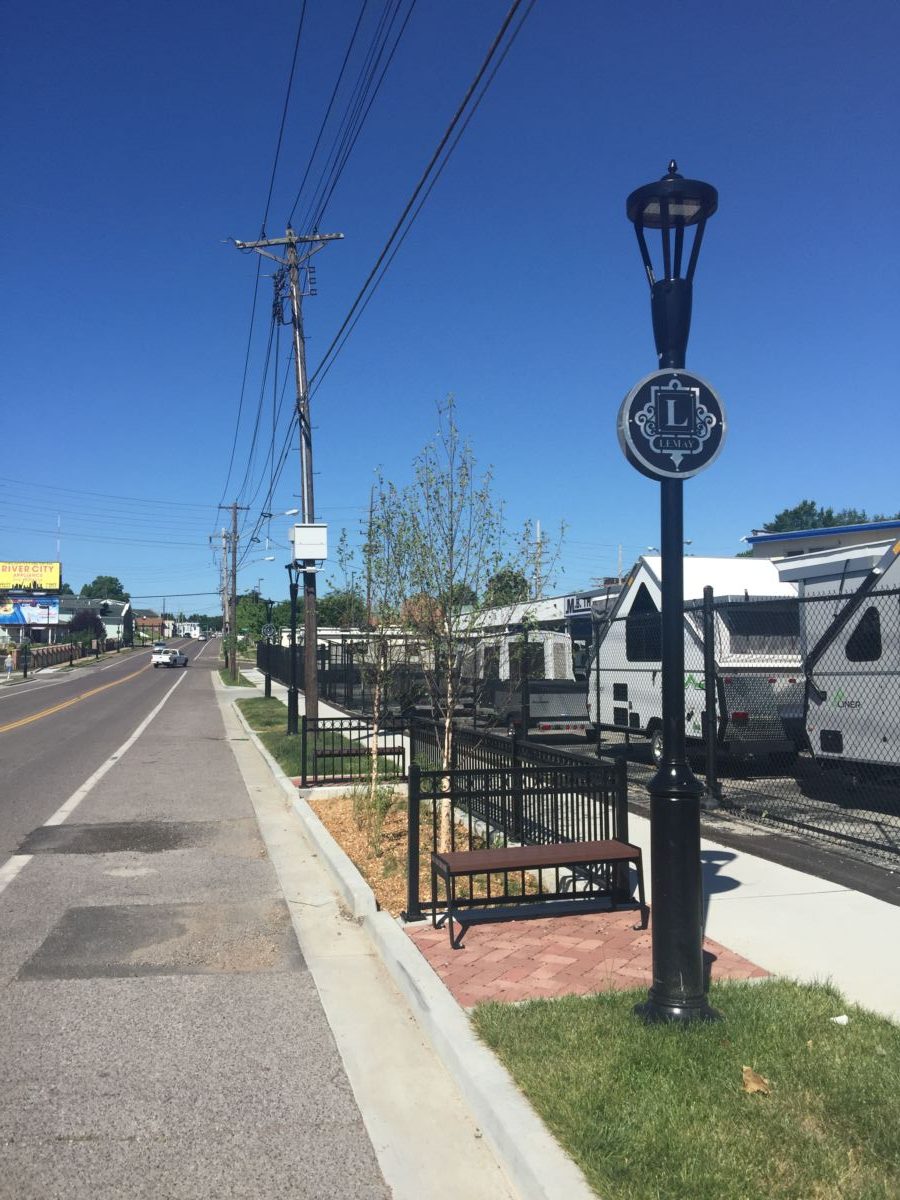 Another advantage for tenants of the storefronts at the South County center is the Lemay Streetscape Project. This effort involves $3.75M in county-sponsored enhancements to Lemay Ferry Road from Military to Hoffmeister. The project is nearly complete and is improving the area around STLVentureWorks. Smith is encouraged by the progress for the tenants. "The County is sprucing up the place," she says. "There is new landscaping going in by the River Des Peres. There is new lighting coming and they now have benches at some of the bus stops." Imster says. She believes foot traffic has already improved because of the project.
"This part of South County is truly a place to watch and I am always proud to make these investments," says St. Louis County Executive Steve Stenger. "Startups like Isabee's are bringing new talent and new energy to our neighborhoods."
STLVentureWorks South County has already seen success in helping companies grow and graduate businesses. For example, KnowInk, a company that provides voter check-in and verification to election officials, moved out after purchasing its own building in Midtown St. Louis earlier this year. "That's been a real success story," says Smith. Another former tenant, Vega Transport, now rents its own space across the street from the center where it leases out trucks to other entities.
As far as the future of her beekeeping business, Sueme is hopeful. She says, "It's such an interesting time for beekeeping right now. The interest is exploding and the number of beekeepers is increasing–30% annually for the last 5-6 years. If that continues, the business will continue to grow, but if it's seasonal then it becomes very difficult to project adequately. It helps that I'm in a facility that allows for some flexibility–that's very helpful."