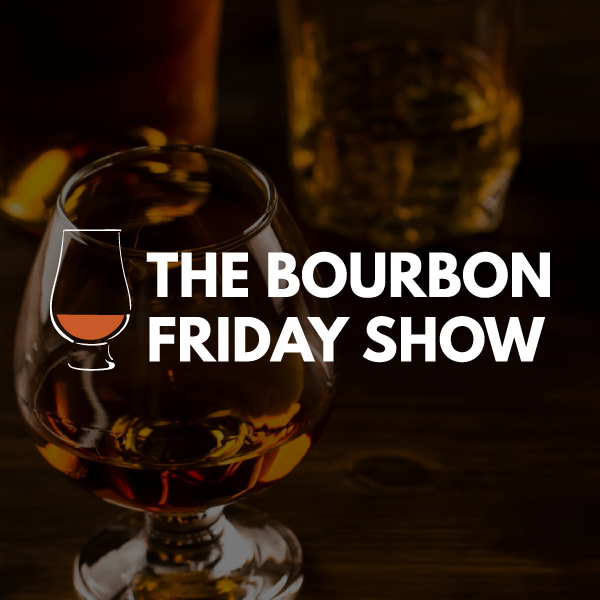 The Bourbon Friday Show with Doug Wilber from Gremlin Social
3
Min
Read

-
Visitors
On this episode of the Bourbon Friday Show we had the opportunity to talk with Doug Wilber, CEO of Gremlin Social, about how Gremlin Social helps banks and other heavily regulated institutions use social media. The company recently announced a benchmarking report to quantify the social media efforts collectively being made across the financial services industry.
Connecting Financial Institutions to Communities
From content creation to post scheduling, to all the intricacies in between, having an effective social media presence can be challenging. Want to make it even more challenging? Add regulations or compliance factors and now it seems impossible.
Nearly a decade ago, Gremlin Social set out to solve that problem. Today, they provide social media management tools for banks, financial institutions, and other regular heavily regulated industries. What's more they are the only social media solution endorsed for the American Bankers Association and all of their member institutions.
Beyond the compliance challenges, many of these highly regulated institutions simply don't have the time or the manpower in their marketing department to roll out a comprehensive and compliant social media strategy. With Gremlin Social, companies can rest assured that their content is in-line with all regulations as well as reap the benefits of engaging on social media with their target audience.
"Making sure that the compliance department is comfortable with the activities of the marketing group is paramount. But we also want to make sure that we're managing the key attributes of social media: you want to be timely, you want to be relevant, you want to be in the moment," says Wilber.
Gremlin Social not only gives guidance when companies want to post their own content, they also provide every company with pre-packaged and pre-approved content, regardless of their price plan. All they have to do is log into the social media management platform, select the content and choose what day they want to post it.
At the end of the day, "[Gremlin Social] is passionate about using social media as a tool for enabling a financial institutions to better connect with the local communities and ultimately close more deals as a result."
Acquisitions and New Service Offerings
In the near future, Gremlin is planning to expand their services offerings thanks to their recent acquisition of the two companies, Social.iQ and VidVerify. Social.iQ, based out of Birmingham, AL, was once a competitor to Gremlin Social. VidVerify, a St. Louis based company, specializes in video-based solutions for the mortgage industry.
Although not wanting to let the cat entirely out of the bag, Wilber suggests that we'll see more video based capabilities from Gremlin Social in the near future.
Bourbon Innovation
As always, the Bourbon Friday team does their best to choose a fitting drink for the occasion.
The bottle this week is Jefferson's Reserve Bourbon. While Jefferson's is known in the bourbon community for their innovative tactics for aging bourbon (bourbon aged on a ship, anyone?), they also engage in a practice commonly used in the industry: acquiring other bourbon and blending it to make a unique product.
Much like Gremlin Social's recent acquisitions, blending different products (or service offerings in Gremlin Social's case), enables companies to create innovative new brands that ultimately push the industry forward.