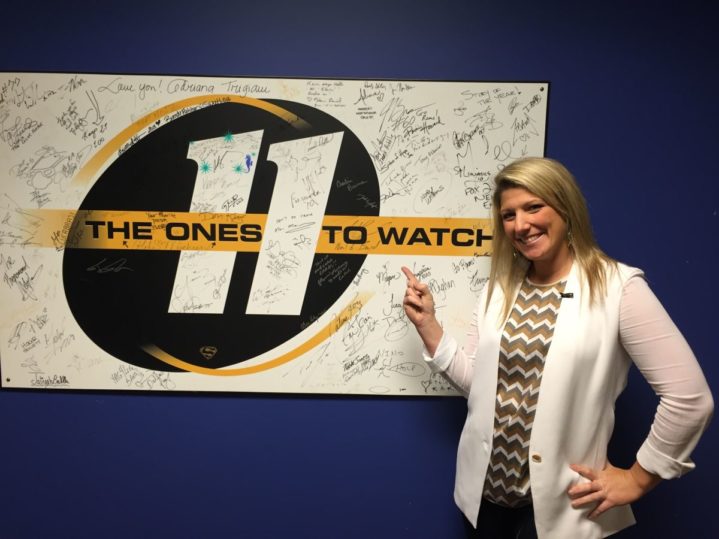 Disrupting the Gig Economy with Stephanie Leffler
3
Min
Read

-
Visitors
Companies like Uber, Airbnb and Instacart are participants in the gig economy—connecting people with spare time or unused stuff with those who need them. Stephanie Leffler's OneSpace, headquartered in the St. Louis metro area, is a success with over a hundred million gigs booked so far, and it's still growing.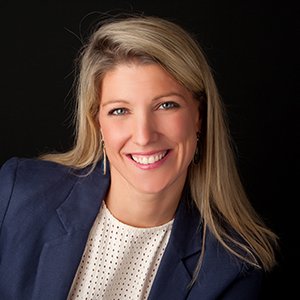 What is the gig economy? How does OneSpace fit in?
To me, the gig economy is a new composition of how people are making money and structuring their employment. I don't think it's new, but the online opportunities to be flexible and engage and find opportunities are new. Our platform allows us to find people with specific skills, and they can use their marginal time for far more value.
What types of clients work with OneSpace?
Big online and traditional retailers, large online publishers like Investpedia, digital asset companies like Getty and Hallmark—large companies trying to get work done at scale.
What kind of traction is OneSpace getting?
We're private and funded since 2012. We've worked with over 482,000 freelancers on 106 million gigs as of July of this year. Of the top 30 retailers online, we work with 14.
Had you ever participated in the gig economy before OneSpace?
I definitely did things like babysitting when I was young. In college I had three or four jobs at the same time where I had to be there at their place. If I had had a way to be productive without traveling to someone else's place, that would have been awesome.
Beyond education and training, what prepared you for what you're doing now?
I had a startup, Monster Commerce, which was acquired. Next, I started a publishing company with a partner, a kind of more structured wiki across all kinds of topics. We wanted to keep our staff low and used a lot of freelancers. The software tools we developed to manage our freelancers ended up being what the business was really about.
Who helped you become who you are? Does that person know how he or she influenced you?
My dad was and is a great storyteller. He's a trial lawyer and always has command of the room. Watching him made me more comfortable in those settings. I've been a salesman as long as I can remember—going door to door as a kid selling painted rocks. My dad didn't sell, but sales comes from being comfortable in a room with people and convincing them to do or think in a different way.
Where can people find you when you're working?
We office in Swansea, Illinois—what we jokingly call the Swansea-con Valley. It's where we built our first company. We have a really fun office. We're just as close to the startup scene anywhere in St. Louis as any Bay Area suburb is to the scene there.
When you're gone, what do you hope your contribution will have been?
That I've helped my daughter and my family find their own happiness. I hope the people that have worked for and around me are happy. I think pretty close to home.
Favorite guilty pleasure?
Early 90's rap and bad TV like The Bachelor to Jungle Gold. It's the opportunity for my brain to turn off.
What keeps you up at night?
I'm not a person that needs a lot of sleep, so I like to stay up and keep at it. On the worry front, my team puts a lot of themselves into their work and the company. I worry that I am making that investment of their trust pay off for them.
What productivity tools can you not live without?
We started using HipChat this year. It's been game-changing with collaboration and efficiency for our teams.
Who else's work do you admire and why?
I admire people who do what they do well. That can be anyone from a waitress in a restaurant to Steve Jobs. I look at tons of products and fields—technology to art and everything else, I just appreciate it when people are great at what they do.
How can people follow you (Twitter, blog, events, etc.)?
Follow me on LinkedIn. That's where I'm putting all my thinking, and I try to keep it high value and interesting.