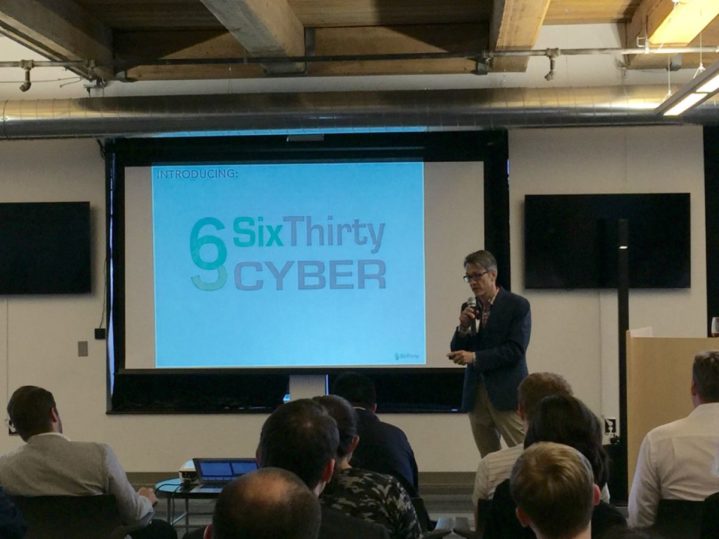 SixThirty CYBER Announces Inaugural Accelerator Class
2
Min
Read

-
Visitors
SixThirty CYBER announced their first-ever accelerator class tonight at an event at T-REX in partnership with SixThirty.
SixThirty CYBER will provide the selected four startups with up to $100K in funding, focused mentorship, and rapid connectivity to the top US financial, healthcare, and federal agency CISOs and execs.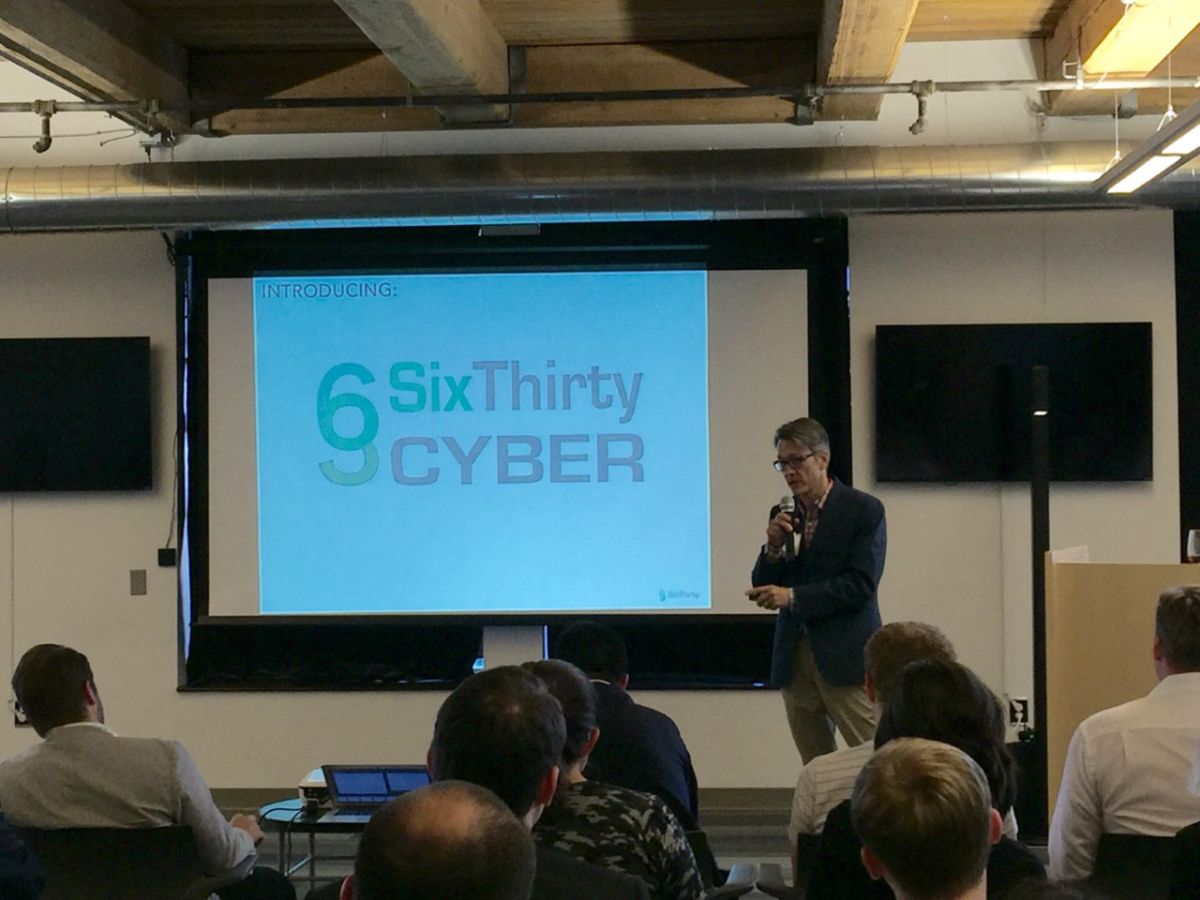 SixThirty CYBER is led by managing partner Jay DeLong, with general partners Atul Kamra and Jason Clark.
Meet the companies below:
AppsCo
(Oslo, Norway)
AppsCo is an advanced Cloud IAM (Identity Access Management) solution founded by Geir Christian Karlsen that offers an easy, safe and secure place to manage all web applications in an encrypted way. One-click access to all apps from one place.
Available instantly from all devices through the AppsCo dashboard. AppsCo focus on both the B2B and B2C markets.
CyberObserver
(Haifa, Israel)
Founded by Itzik Weinstein, Cyber Observer is holistic, practical cybersecurity management and awareness solution for CISOs and C-Level executives that continuously measures cybersecurity maturity and status by retrieving and analyzing Critical Security Controls (CSCs) from all the enterprise's deployed tools (security relevant tools).
SecBI
(Beersheva, Israel)
SecBI refines, contextualizes and prioritizes the most valuable information from all of your SIEM and log data so that everything you need is at your fingertips. Doreen Davidson is Co-Founder & VP Business Development.
Trust Stamp
(Atlanta, GA)
Trust Stamp lead by Scott Francis, President & CTO, uses patented multi-stage authentication and proprietary algorithms (executed by Microsoft Cognitive Services and IBM Watson) to review 200+ public records and social media sources to verify a secure selfie, validate the user-profile, identify data inconsistencies and generate a FICO-like trustworthiness score.