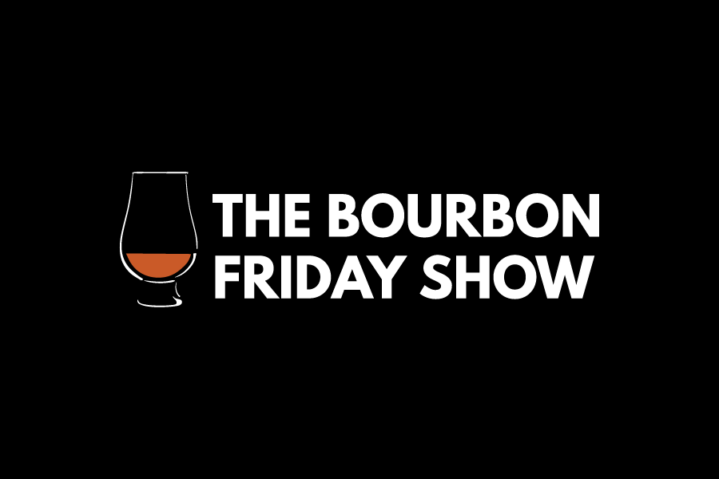 The Bourbon Friday Show with Mark Tatgenhorst from Geosaurus
2
Min
Read

-
Visitors
On this episode of the Bourbon Friday Show, we had the opportunity to talk with Mark Tatgenhorst, Program Director of Geosaurus.
On this episode of the Bourbon Friday Show, we had the opportunity to talk with Mark Tatgenhorst, Program Director of Geosaurus.
Geosaurus—Exciting Opportunities Ahead
If you've been in St. Louis for the past year, odds are you've seen countless articles and news features regarding the National Geospatial-Intelligence Agency (NGA) and their new headquarters in downtown St. Louis.
While that sounds like a great opportunity for the region, what does it mean specifically for St. Louisans as we aim to become one of the largest geospatial hubs in the world?
It would probably be best to start off with the basics… Like what is geospatial technology.
According to Tatgenhorst, geospatial technology is involved in almost everything we do in our day to day lives.
"When we use the term geospatial, we're talking about any data that has a location or coordinate attribute. Everything we do is coordinate based, so it tells us where we're at, where we're going, how we interact with one another, how do we get from Point A to Point B."
Tatgenhorst, who's spent the majority of his career at the NGA has recently been named the Program Director for the Geosaurus program at T-REX.
">Geosaurus, whose opening date is fast arriving in January 2020, is a tech innovation center whose aim is to create an environment that brings government, industry, academia and startups together to solve geospatial information problems.
Essentially, it's a coworking space and incubator for all things geospatial.
In addition to creating a collaborative environment, creating a talent pipeline is paramount to helping this industry thrive here in St. Louis.
To help accomplish this, Tatgenhorst has a few ideas in mind, like getting involved in K-12 education with lessons and projects for students as well as hosting geospatial camps.
Although the Geosaurus space opens up this coming year, events have already begun in order to start building the geospatial community here in St. Louis. Every month T-REX hosts an event called Geosaurus Unleashed that focuses on a different aspect of the geospatial community.
If you are interested in attending any Geosaurus events you can check out their Facebook events page, or if you'd like to learn more about the program you can visit http://www.geosaurus.org/.
Bourbon Innovation
As always, the Bourbon Friday team does their best to choose a fitting drink for the occasion.
The drink of choice was Woodford Reserve Kentucky Straight Bourbon. Besides being the known favorite bourbon for this week's guest, Woodford Reserve's parent company Brown-Forman, benefits from geospatial information from mapping the land where the grains are grown, and locating reserves of limestone water to make their product, to tracking how and where people are buying their products.