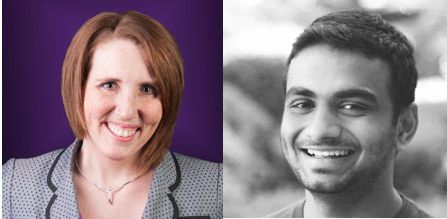 Five Founders Share Advice and Insights on the Capital Innovators Experience
4
Min
Read

-
Visitors
Capital Innovators is undeniably out to produce strong companies. 
Since the accelerator program launched in 2010, it's helped 70 companies get to the next level–with those portfolio companies having raised $185M+.
With its intensive semester-long curriculum that gives individual attention to class members, deep alumni network and broad mentor base, it's no surprise that St. Louis' longest-running tech accelerator has ranked among the top 10 nationally for three years running.
If you're considering applying, we'd say the best insights on the program come from program alumni and current cohort members.
EQ checked in with five alumni, from cohorts spanning from 2012 cohorts to still-in-session, to hear what they got–and are still getting–out of the experience.
Joseph Fischer, CEO/Founder
Company: Greetabl
CI class: Fall 2015
Started CI when Greetabl was: [in] the midst of a brand and product overhaul
Best takeaways: Getting input from a wide variety of mentors–from the high level strategy to the more operationally tactical–was really valuable to us. The mentors are accomplished, thoughtful individuals, and we gained so much insight by virtue of their decades of experience. Judy [Sindecuse] is master of cutting to the core of the issue, and is particularly adept at helping you tell your story in the simplest, most effective way. We doubled our funding in the 60 days following completion of the program. The team continues to help us in so many ways–investor introductions, talent acquisition, etc. I even invited one of the mentors to serve on our board of directors. It's been a truly fantastic relationship!
Advice to applicants: Know what you want. I mean, really take time to think through your goals. If your goals include growing a massively valuable company, and you are committed to achieving your goals, then apply!
Brian Handrigan, Founder
Company: Recursive Labs
CI class: Spring 2012
Started CI when Recursive Labs was: a whiteboard idea
Best takeaways: While going through the program, the mentors were a great asset. So much so, that in 2014 Bud Albers (a lead mentor for CI) joined our company as CEO. We also benefited from regional PR support winning a national pitch competition to attend the DEMO conference in 2012 and compete at SXSW in 2013. Since we finished the program, the patent application we started way back in 2012 became an issued patent, which has created a significant amount of value for us.
Advice to applicants: Be persistent, be passionate and be patient! Nothing happens overnight and there will be a lot of dark days before the light of success finds you. But if you can withstand the challenges, the pride and satisfaction of connecting with customers that truly need/want your product is amazing.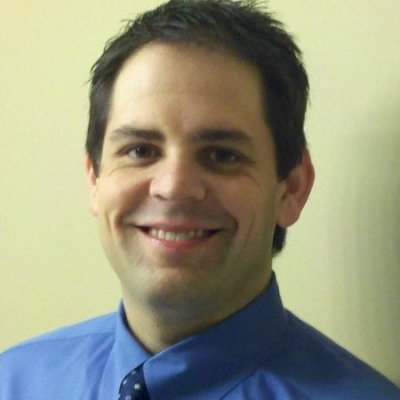 Matt Botkin, COO/Co-Founder
Company:Medsocket
CI class: Spring 2014
Started CI when Medsocket: had our first version of our 1-CDS, clinical decision support product.
Best takeaways: Besides the revenue model, we gained a CEO.  Renato Cataldo joined us at first as our President. As we grew, our CEO–one of my co-founders Dr. Karl Kochendorfer–moved to a medical officer role and Renato became our day-to-day CEO.
Advice to applicants: My advice to everyone that I recommend CI to is: Keep an open mind. If you are a startup looking for help, feedback and a fresh look at their product and business, then apply. If you are just looking for a little cash and connections, then CI might not be for you. They are there to truly help you move your business forward.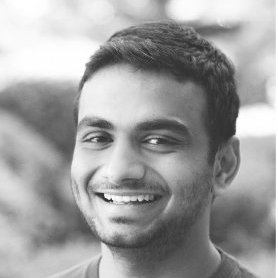 Siddharth Kothari, Founder
Company: Appbase
CI class: Current class (Fall 2016)
Started CI when Appbase was: pre-revenue with a few thousand developers using our service.
Best takeaways (so far): Capital Innovators is starting a unique relation with Maritz where we can access people within the Maritz organization during the program. This has been really helpful for us where we are now working on an enterprise strategy with feedback from Maritz's team on the open-source, security and sales aspects.
Advice to applicants: The best advice I would give to anyone who is interested in applying is to build something that your core users love and knowing where you want it to be in five years. Capital Innovators can then be a great catalyst in helping you get there.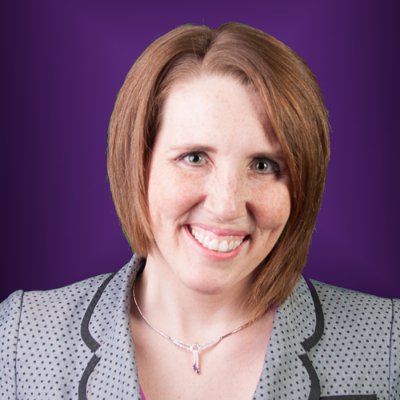 Sarah Badahman, CEO/Founder
Company: HIPAATrek
CI class: Fall 2014
Started CI when HIPPATrek was: a baby company…When accepted, we had no software, no customers–really nothing more than an idea.
Best takeaways: Going through CI was like going through a super accelerated MBA program. Neither Mark nor I had ever run a startup tech company before. I came from healthcare and Mark is an attorney. These were new waters for us. CI definitely gave us the confidence needed to become successful.
Advice to applicants: Do your homework and know your numbers! It is important that you come into every call, email and meeting prepared. CI is selective because they can be.
Does any or all of this sound like it could benefit your company? Here are seven reasons you should apply to the Capital Innovators accelerator program.