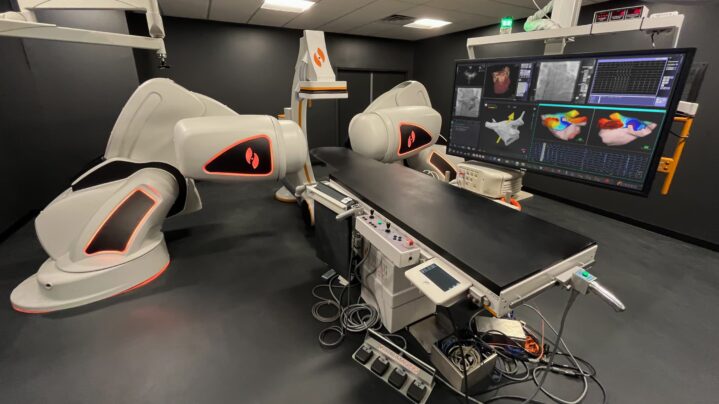 Medical Robotics Technology Company Announce New HQ Space in Downtown St. Louis
< 1
Min
Read

-
Visitors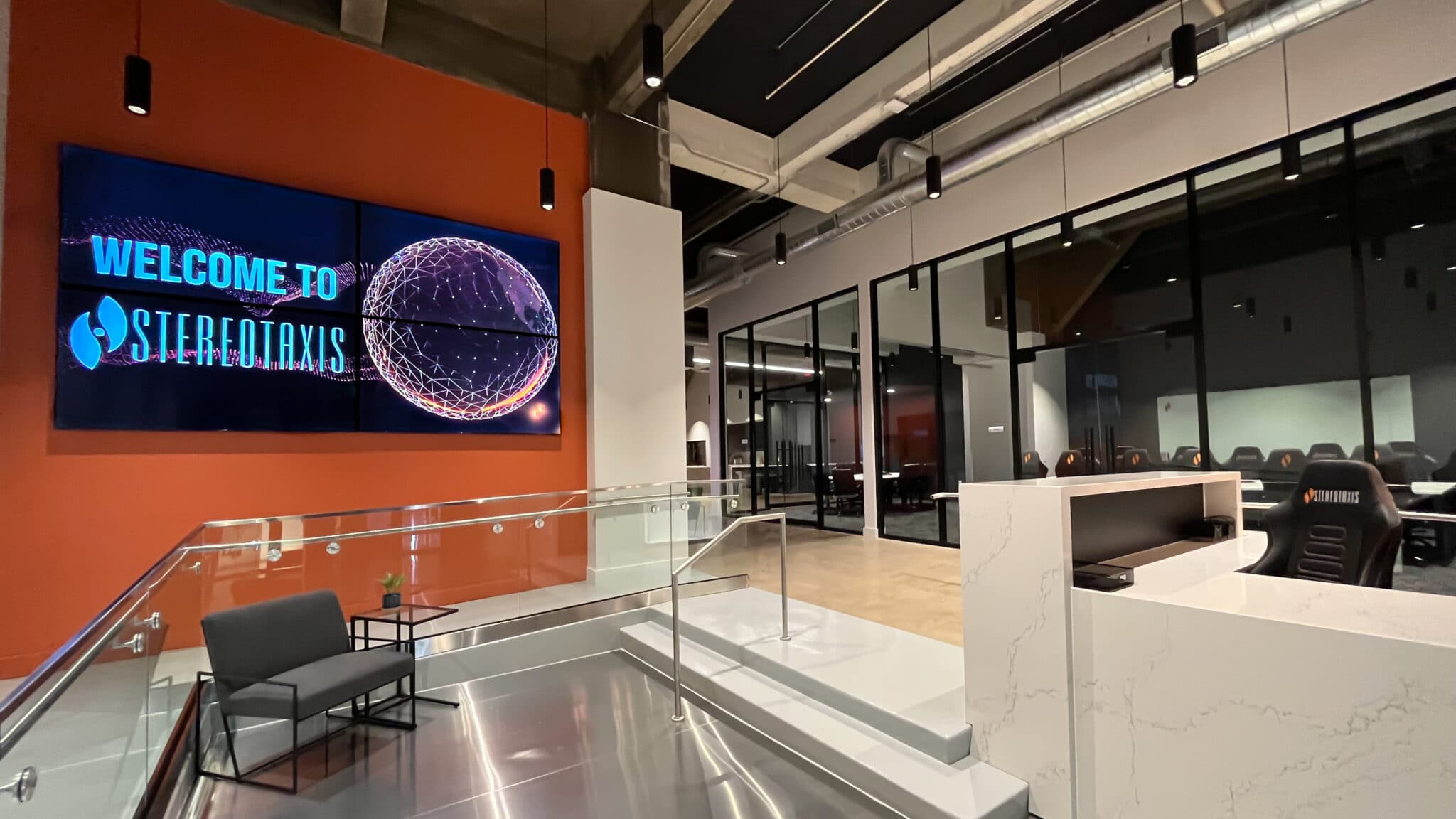 Stereotaxis (NYSE: STXS), a pioneer and global leader in surgical robotics for minimally invasive endovascular intervention has announced the opening of its new global corporate headquarters facility in downtown St. Louis.
Located in the renovated historic Globe Building in St. Louis's growing Downtown North Urban Insight District, the new 45,000-square-foot global corporate headquarters includes Robotic Magnetic Navigation technology that has been used in over a hundred hospitals globally to treat more than 100,000 patients.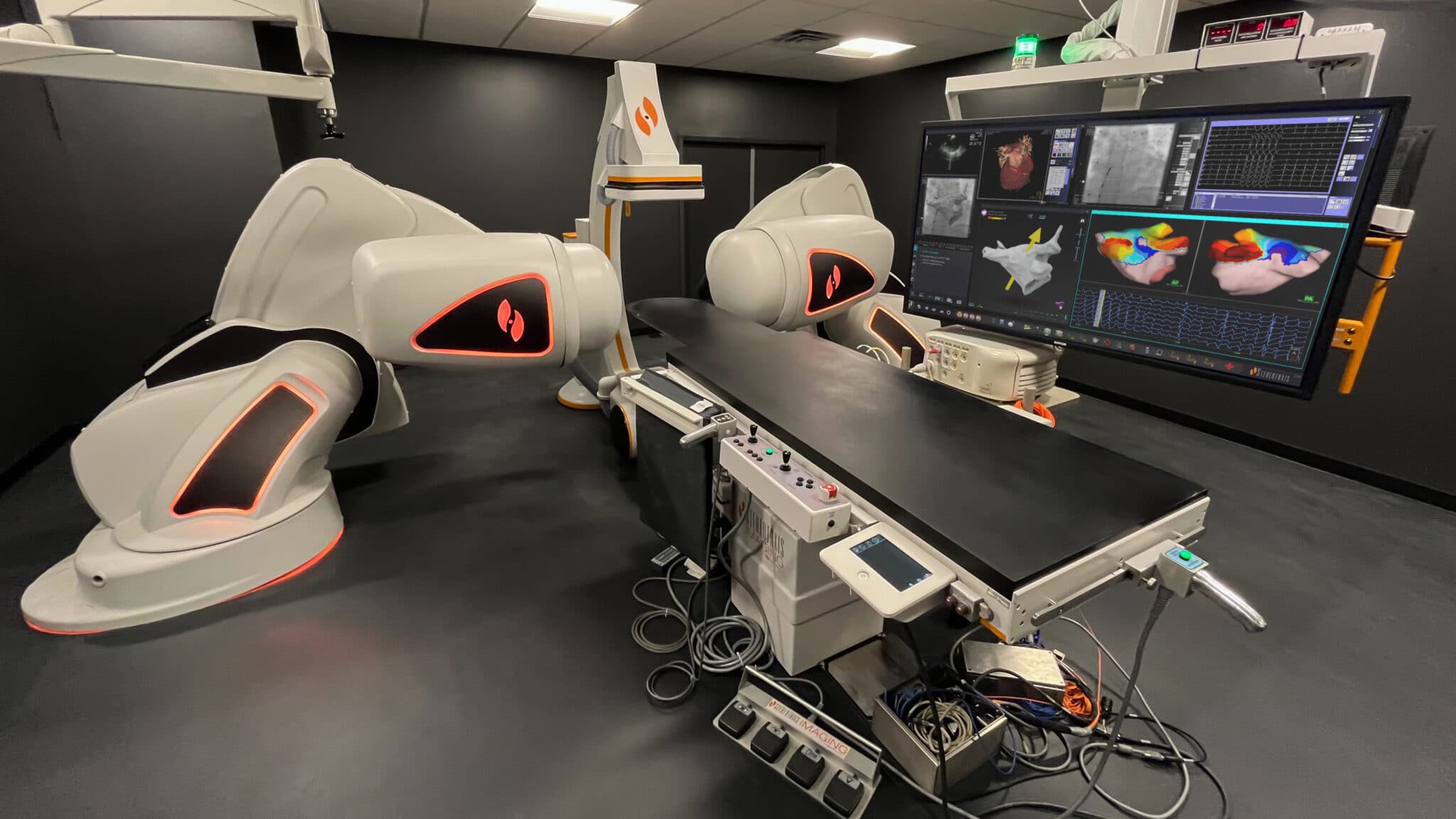 Stereotaxis employs over 130 professionals in ten countries globally and designed the new HQ to accommodate long-term growth. High-tech research and development, advanced manufacturing, and distribution space for the company's cutting-edge robotic surgery technologies, will be under this all-in-one facility.
"Stereotaxis is delighted to inaugurate a modern new headquarters that serves as a foundation for years of progress and growth," said Chairman and CEO, David Fischel. "We appreciate the many community leaders who have supported a growing, high-tech innovation ecosystem in St. Louis. We look forward to contributing to the revitalization of downtown St. Louis and pioneering innovations that improve endovascular surgery."