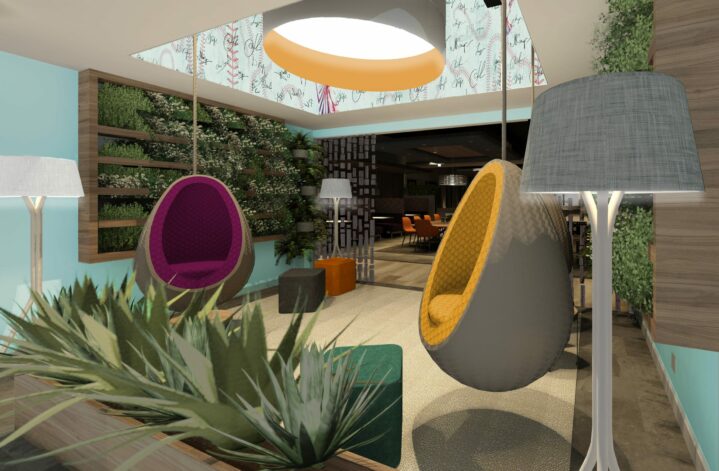 New Collaborative Workspace Opens for Coworking in Downtown St. Louis
3
Min
Read

-
Visitors
A new coworking brand hailing from Baltimore and already established in Kansas City, Spark has expanded to Ballpark Village in downtown St. Louis, to create a central hub for local entrepreneurs, creators and innovators to grow their businesses... and take their top clients to the game.
Yay! Spark St. Louis, a new collaborative workspace, has officially opened in Ballpark Village. Members are moving in now and day passes start next Tuesday on June 8th.
Operated in partnership between the St. Louis Cardinals and Spark Coworking, the new coworking space in downtown St. Louis will support the growing St. Louis entrepreneurial community and offers flexible office space for lease to accommodate the changing needs of companies large and small.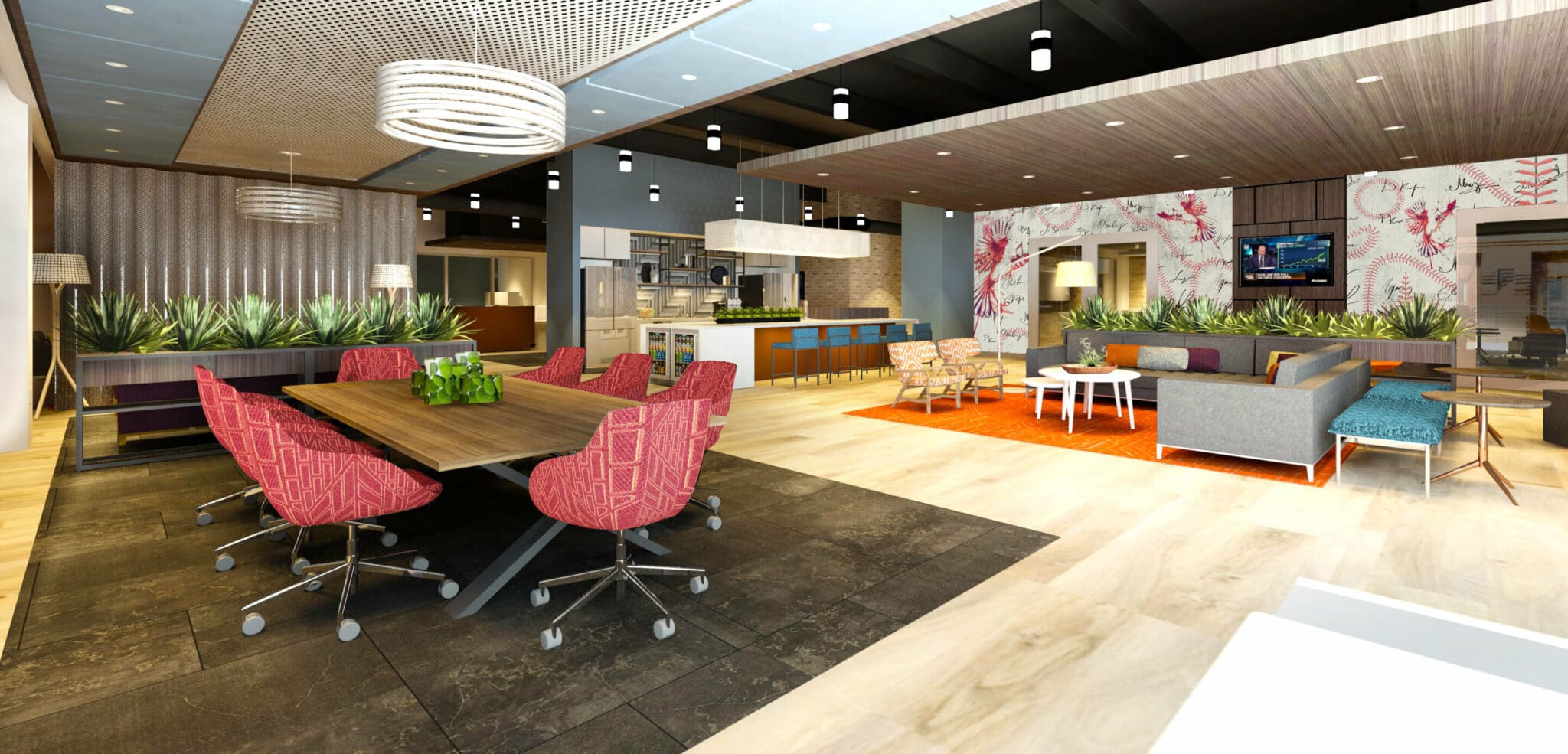 "Companies in St. Louis, like everywhere, have experienced drastic changes in their use of office space," said Mike LaMartina, Chief Operating Officer for Ballpark Village in a press release sent to EQ.  "Spark St. Louis will offer a convenient new option for office, meeting and collaboration space in the heart of downtown St. Louis, providing its members incredible access to the wide variety of amenities we have in our neighborhood."
New Collaborative Workspace Brand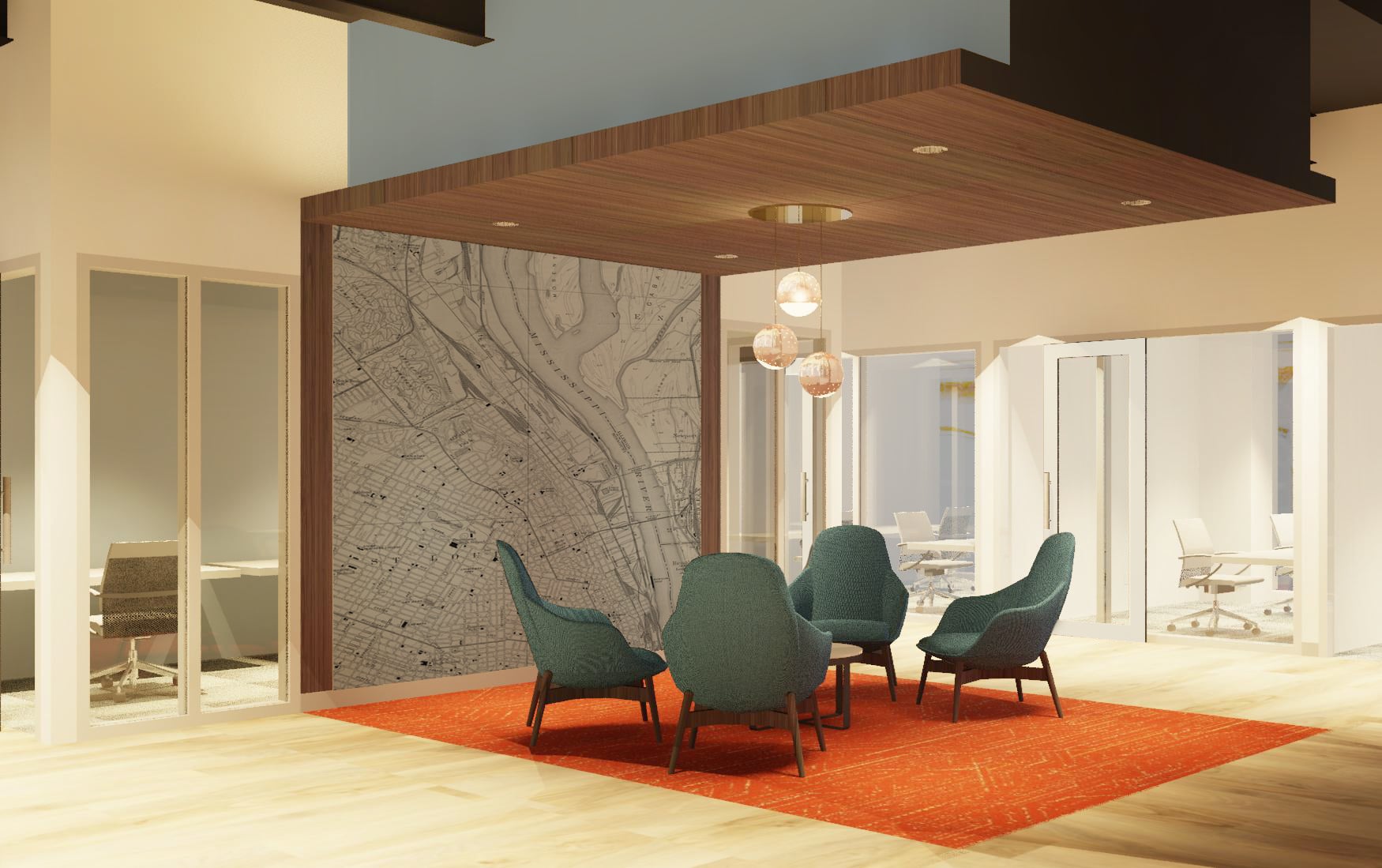 Spark St. Louis is the third collaborative flex workspace community for Spark Coworking which launched its flagship location, Spark Baltimore, in the heart of downtown Baltimore, Maryland, in 2016. Spark Baltimore now supports over 150 companies and 500 members in its thriving community. 
Spark's second location, Spark KC, opened recently in the Fall of 2020 in Kansas City, Missouri, within Two Light Luxury Apartments in the Power & Light District. Spark St. Louis shares the same commitment to become an integral part of the entrepreneurial ecosystem of St. Louis and the state of Missouri with a focus on economic development and providing first-class amenities to its members.
"Based on their operations in Baltimore and Kansas City, we know they will provide first class amenities to the growing number of companies looking for shared working space in St. Louis," said Otis Williams, Executive Director of the St. Louis Development Corporation in a press release. Bill DeWitt III, president of the St. Louis Cardinals, also commented  "Spark will be an ideal collaborative workspace for local residents, nearby companies and the entire St. Louis entrepreneurial community."
Cool St. Louis Flex Space for Lease
The 30,000 square foot workspace will provide companies – from entrepreneurs and startups to established businesses seeking alternative collaboration space – an affordable and efficient way to conduct their businesses and engage their teams. The space will feature dedicated and nondedicated workstations, 80+ private offices and five suites. In addition to monthly memberships, Spark offers daily passes. 
"Our vision for Spark Coworking is to provide the local entrepreneurial community with an affordable, appealing and flexible way to locate and grow their businesses," said Shervonne Cherry, Director of Community & Partnerships for Spark Coworking. "Spark will be an ideal environment for companies and entrepreneurs, both new and already local to St. Louis, to succeed and thrive. It will become a catalyst for advancing St. Louis' thriving entrepreneur ecosystem through creative space and community."