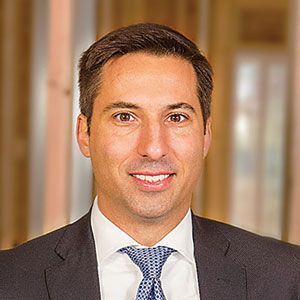 Creating an Inclusive Ecosystem: Jason Hall of St. Louis Regional Chamber
2
Min
Read

-
Visitors
Nationwide, the need for increased diversity and inclusion in the startup space has (rightfully) gained more attention.
The Equal Employment Opportunity Commission, the federal government's anti-discrimination watchdog, recently held a rare public hearing to examine disparities.
We asked local leaders from St. Louis' innovation districts class to weigh in on what is doing right to build an equitable startup ecosystem and how the city can keep improving as we move forward.
Jason Hall is vice president of entrepreneurship and innovation at St. Louis Regional Chamber.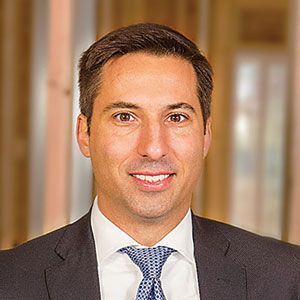 From your perspective, what is the current level of inclusivity in the tech/startup community in St. Louis?
As an openly gay man, I found a home where I feel welcome and evaluated by contributions. My colleagues in the startup community reflect diversity of age, race, gender and national origin. But we have a lot more work ahead.
What would a more inclusive ecosystem look like?
An undeniable startup renaissance is taking place. We must insure that the full diversity of our community participates in this growth. We'll be stronger by tearing down the walls that have historically divided us.
What are a few things that could be done to get there?
We must invest significantly more civic capital behind Arch Grants, GlobalHack, Venture Café, LaunchCode, ITEN, BALSA, PWE and so many other initiatives at the tip of the spear in making St. Louis more inclusive.
What are some wins that you've already seen that show we're taking the right steps as a community?
The groups listed above and many others are part of the solution. I'm also a proud founding member of Hawthorn Leadership School for Girls in North St. Louis City. We're the first all-girls charter school in Missouri with a STEM focus.
In your role as a leader in the startup space, how can you use your influence to further progress and make STL's ecosystem more inclusive?
I believe in walking the walk. My choices about where I invest my time, dedicate the Chamber's resources, and the work I do reflect priorities. Inclusion is a cornerstone of the Chamber's work, and it is embedded in every choice we make.