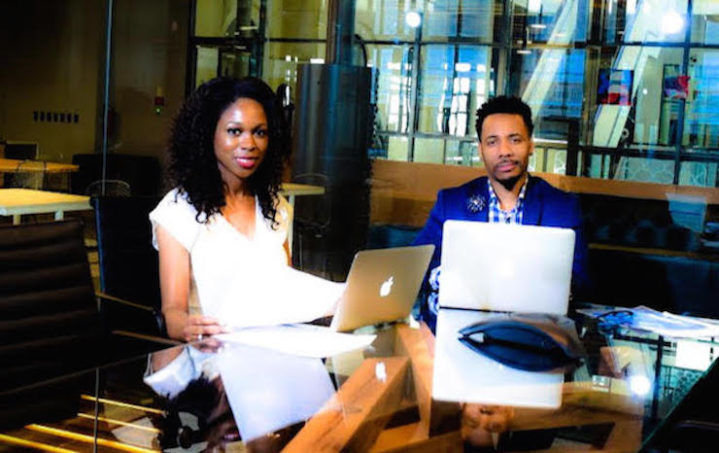 Industrious Inspires Community and Collaboration
4
Min
Read

-
Visitors
The benefits of officing out of Industrious are fast internet, local snacks and drinks and educational programming, but one feature that Industrious excels at is realizing the true value of community.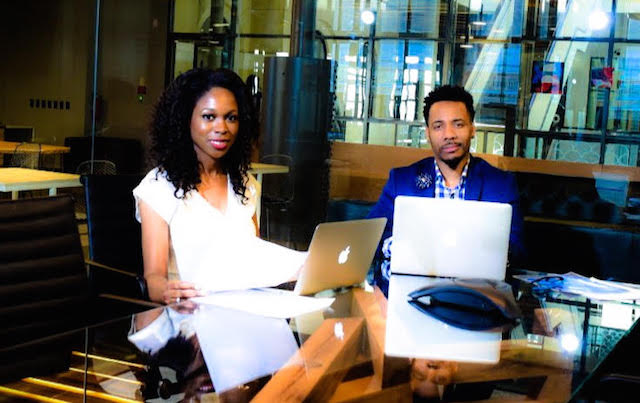 "Having a really strong community is especially important to us here in St. Louis," says community manager, Emma Dively. She explains that the atmosphere makes it really natural and easy for tenants to network and collaborate, like two tenants who have recently worked together, siblings Sheena & Mario Hunt of Empowered Strategy and Justin Bennett of Geodata IT.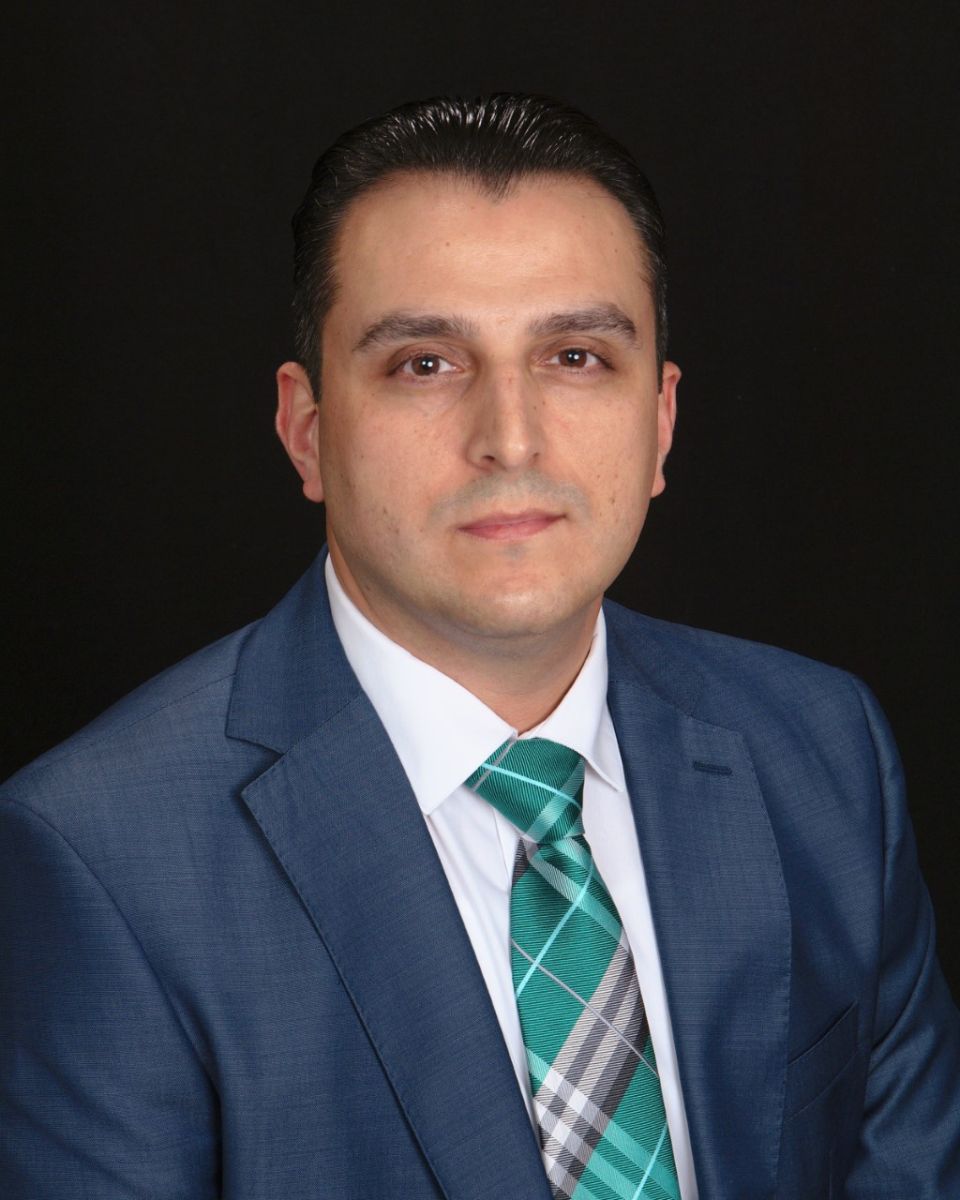 While both are minority-owned businesses, the two companies come from completely different industries. Empowered Strategy is a marketing agency providing innovative strategies and campaigns for brands that want to target the diverse and complex urban community.
Veteran-owned Geodata IT is an advanced technology company and a premiere IT solutions provider supporting the U.S. Department of Defense (DoD) and the Intelligence Community (IC), delivering on intelligence, military and geospatial IT requirements.
We recently caught up with Sheena and Justin to learn more about their latest collaboration.
How long have each of you been at Industrious?
Sheena Hunt: We've been at Industrious St. Louis since it opened in May 2015. We were one of the first leasees.
Justin Benett: Since November 2015.
How did your two companies meet?
SH: We met Justin when we changed offices and moved across the hall from him in late November 2015.
JB: I saw how hard they worked, and I liked that.
When did you first get the idea to collaborate together and what kind of projects have you worked on?
JB: We needed help creating and modifying our commercial and public offering sales brochure, and I am a firm believer in giving small businesses the opportunity to succeed.
SH: We helped with the development of sell sheets for Geodata IT—both commercial-targeted and government-targeted.
Working with Justin was amazing. He was very direct, knew what he wanted and was easily accessible to review designs and modifications. It made the process more seamless overall.
Without the accessibility to Justin, this would have taken longer to complete and been more difficult to capture his vision in the work. His attention to detail was key in creating the look and feel of his brand in the sell sheets.
What do you think you gained from working with a company outside your industry?
SH: It gave us an opportunity to learn more about the work of his [Justin's] company overall. It also allowed for us to develop ourselves more in learning how to meet the needs of an industry that we have yet to work with, thus growing ourselves professionally.
It is important that small businesses collaborate across industries. It is not only a great opportunity to learn, but collaboration and connection can be key to growth in knowledge and business.
JB: They have a clean slate and aren't brainwashed in legacy ways of marketing or doing business. Public sector work can benefit from new ideas coming from the commercial industry.
What are some similarities or differences between you that made the collaboration successful?
JB: We are a minority-owned company and support diversity. ES brings value to the table by turning things around fast and with quality services.
SH: We both are hard-working companies that are insistent on providing stellar results in what we do. Clear communication was key and something we both had in common. We asked the necessary questions to get the desired results.
Did you learn anything from working with one another?
SH: Working with other small businesses that are just as focused and driven definitely helps propel us forward even more. Justin knew how he wanted to represent his brand. He had the vision and expressed it perfectly while we worked to create the final package. It has been great working with Justin, and we look forward to watching his business and success continue to grow.
JB: I can be pretty demanding and straight forward, and ES met the challenge and delivered. I will definitely give them the next opportunity when it comes.
How would you encourage other startups and small businesses to share ideas and create new innovations together?
JB: Have an open door policy. Don't look at other small businesses as direct competition—we can learn from one another and help each other grow.
SH: Being a startup or small business often can feel like you're on an island and can only depend on yourself and your team to make things happen. By collaborating with other companies and sharing ideas the opportunities for enhanced creativity increases significantly.
I would suggest to startups to not hesitate on collaborating with others, the next big idea can be born from that opportunity. Innovations happen when we tap into the thoughts and talents of others and merge them with our own.