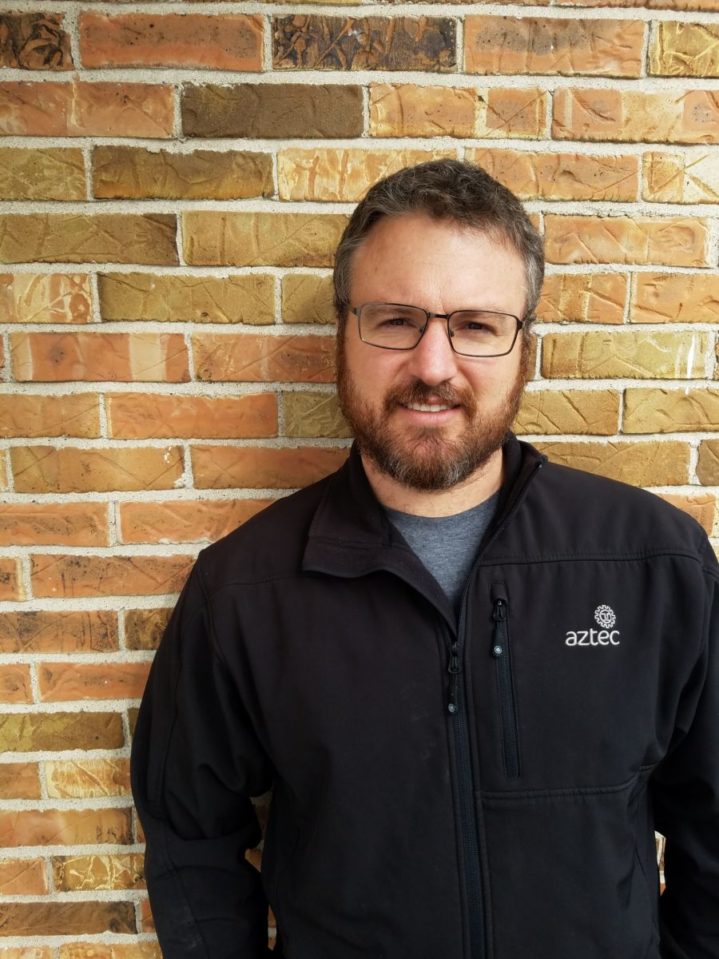 Israeli AgTech Startup Kaiima is Blooming in St. Louis
5
Min
Read

-
Visitors
"Kaiima" is a Hebrew word that means "sustainable" or "long-lasting." For Kaiima-the-company, the name reflects its commitment to developing agricultural solutions for growers to improve their crop productivity in a sustainable way. Meet the Israel-based company that has been growing its US operations rapidly out of the Helix Center in St. Louis County.
"Kaiima," according to the eponymous startup's commercial breeding lead, Ori Ben-Herzel, is a Hebrew word that means "sustainable" or "long-lasting." For Kaiima the company, the name reflects its commitment to developing agricultural solutions for growers to improve their crop productivity in a sustainable way.
The startup is based in Moshav Sharona, Israel, with regional offices in St. Louis, Missouri, and Kunshan City, China. It employs more than 40 people total, with the largest concentration in its Israel headquarters.
What Kaiima offers to growers is a non-GMO technology, which was discovered in 2003 by two vegetable breeders looking to overcome sticking points in breeding. They later developed it to the point where they could found the company in 2007.
The technology "induces diversity within the plant's genome using its own DNA," according to Ben-Herzel. "This treatment enhances the genetic materials it's applied to and is able to generate favorable characteristics such as yield improvements, as well as improved tolerance to biotic and abiotic stresses."
If you're wondering: yes, Kaaima is the only company using this innovative technology, according to Ben-Herzel ("We aren't aware of other companies who use the same methodology to enhance crop productivity as we do."). There is, of course, other competition (other AgTech companies that provide solutions to seed-industry players, like Arcadia BioSciences, Evogene, even Benson Hill) but this exact technology is unique.
And there's one major thing that sets it apart: "I think one of the main advantages to Kaiima's technology is that it is non-GMO, which allows us to work in all markets around the globe without regulatory concerns," says Ben-Herzel. 
Planting the Seeds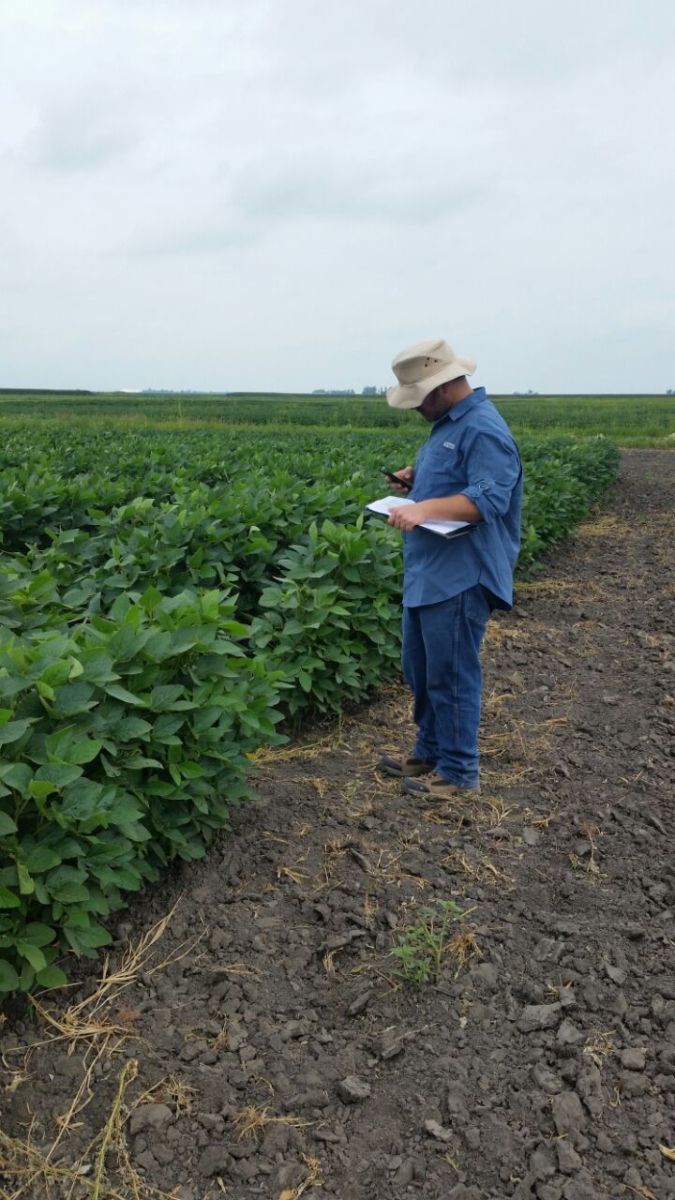 Kaiima's technology took four years to develop from discovery to marketplace, and it's needed some nurturing along the way.
"One of the challenges we experienced over time was our ability to adapt our technology to our partner's internal breeding systems as well as to their business models," Ben-Herzel says. "We had to shift and remain flexible in order to improve our value proposition to our partners as well as adapt to the changing climate in the industry at large."
As the company expands globally, there have been other challenges—the natural, expected kind that come with growing pains and settling in. "Two years ago, we opened our office in St. Louis, and it has taken us until today to be able to streamline our full operations, including our molecular labs, technology treatment center and our expanding network of field trials."
Kaiima's St. Louis operations are located in the Helix Center Biotech Incubator in Creve Coeur, which is owned and operated by the St. Louis Economic Development Partnership.
Transplanting
Ben-Herzel was a participant of the InBIA's Global Soft Landings program, which calls the St. Louis Economic Development Partnership, STL VentureWorks and the St. Louis Mosaic Project (a project of the World Trade Center St. Louis) partners. The Soft Landings program "helps entrepreneurial support organizations gain international awareness for the highly specialized services they offer," according to Kirstie Chadwick, president and CEO of InBIA, in a statement.
When Kaiima began looking at U.S. expansion, St. Louis was advantageous for a number of reasons, Ben-Herzel says. "In St. Louis there are a lot of opportunities on few different levels: being close to all customers and seed companies, together with other technology companies and research institutes," he says. 
Kaiima's move to St. Louis represented the first success for GlobalSTL, the initiative of BioSTL that has recruited Israeli and other cutting-edge foreign companies to St. Louis to establish a U.S. presence.
Then there's BioSTL's other programs, which have helped to foster an ecosystem for companies like Kaiima to thrive. "Being in St. Louis enables us to use our resources very efficiently and get the best results in the shortest time," he says.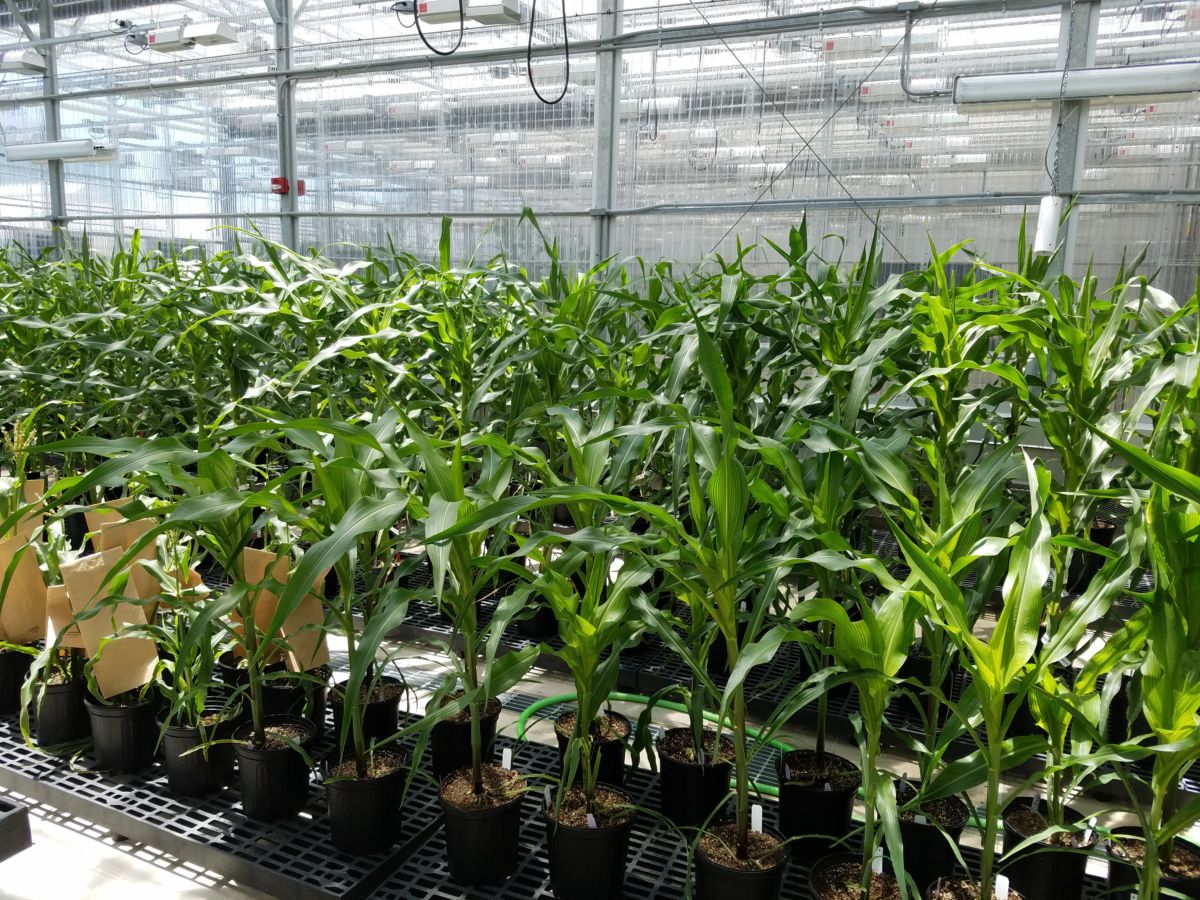 Ben-Herzel and his family began their transition by meeting with Mosaic Project Executive Director Betsy Cohen during a house- and school-hunting visit to St. Louis. She explained the project's goals to Ben-Herzel and his wife.
"She also told us about specific events and programs that helps newcomers to adjust to the new environment, such as the Women's Connector program," Ben-Herzel says.
The support from the Mosaic Project continued even after the family's arrival, which has made a huge impact for Ben-Herzel's family. "After we arrived, we are still meeting from time to time to share updates and talk," he says.
"For our family, the most important part of the Mosaic Project and being connected with Betsy is the great feeling that it gives us of being wanted and welcomed. The emotional and mental impact is even greater than the practical one. We have full confidence that we will get any kind of support whenever we will need it, and that is a comforting feeling." 
For other international entrepreneurs considering coming to the city, "St. Louis and its economic development partners put a lot of effort in bringing new people and companies here," says Ben-Herzel. "It has a huge effect on current and future business opportunities, as well as on our ability to conduct research and discovery."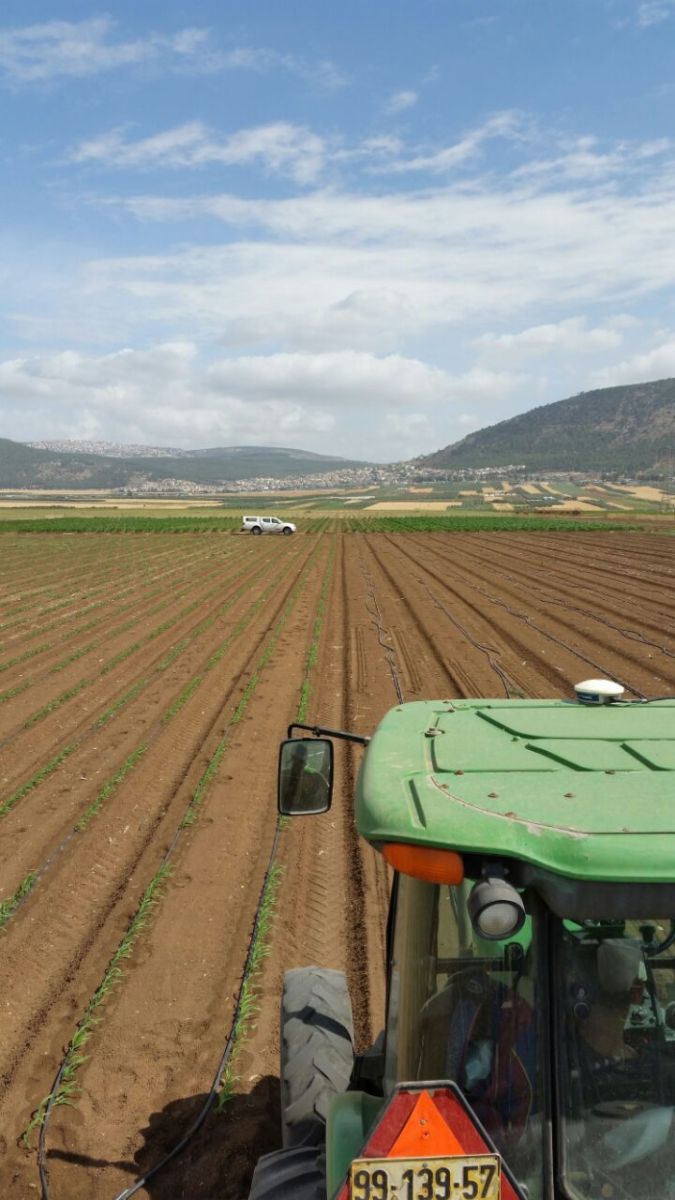 Blooming and Growing
Ben-Herzel's own experience adds unique value to the startup, keeping it agile, strategic and creative as it continues to grow.
"My position in the Israel Defense Forces enabled me to develop strategic analysis and planning skills as well as flexibility to adapt to different situations," he says. "My work as a breeder—more than 10 years in such a role—also is connected to creativity, out-of-the-box thinking, vision and a lot of hard work."
Recently, one big win was a collaboration with Beck's Hybrids, a leading seed company in the U.S. "We are very excited about our work with them," says Ben-Herzel. It ticks a box for Kaiima: its target audience is major seed companies, as well as mid-sized privately owned seed companies, research institutes, and downstream food companies, plus other AgTech technology research companies.
There's more in store for Kaiima soon: "We also have a new collaboration for trait development that we will soon announce," he says. "We are also developing new complementary technologies that are enhancing our overall development pipeline."
The company is also beginning to look ahead to other crops to which can expand their applications. "We are starting to work on new crops—traditionally we focused on corn, soybean, rice, canola and wheat—such as sunflowers," Ben-Herzel says. "We also have secured several new and exciting collaborations in 2017 that we are very excited about."
Ultimately, Ben-Herzel says, Kaiima wants to "work with more major players in the industry, to implement its technology earlier in the breeding pipeline of its partners, and bring cutting edge innovation to crop production that will establish sustainable systems for future food security."