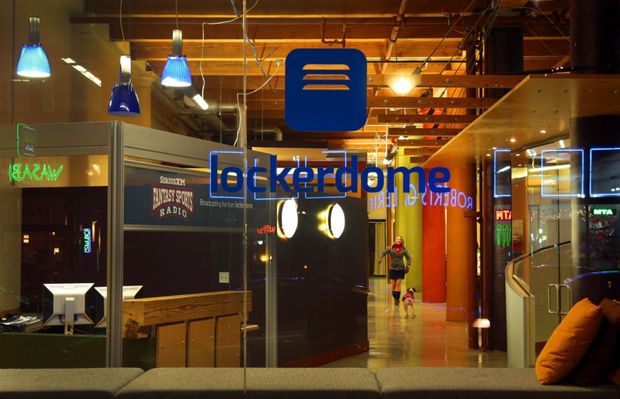 LockerDome Announces STL Expansion, Adds 300 Jobs
2
Min
Read

-
Visitors
Governor Jay Nixon will join LockerDome CEO and Co-founder Gabe Lozano today at the company's Downtown headquarters to announce a 2016 multi-million dollar expansion that will create up to 300 new jobs in St. Louis over the next five years.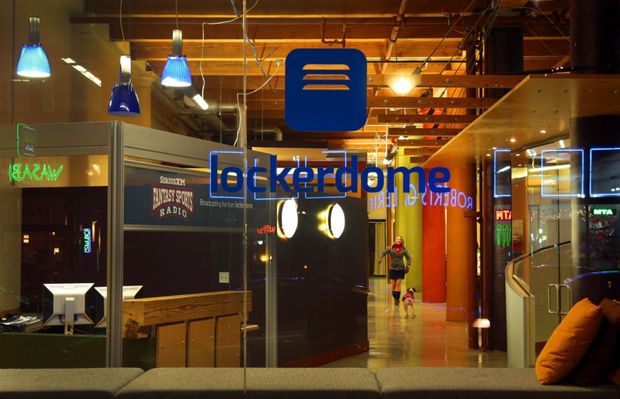 The interest-based social media platform will lease space near its current facility on Washington Avenue and begin construction in the second half of 2016 with a 120-day build-out of its new 18,000 sq. ft. space. Employees are expected to move into the space by the end of 2016, and the company has already started recruiting candidates for high-skill jobs including product development, engineering, data and analytics, editorial, administration and operations and business development.
"Missouri has really embraced entrepreneurs and technology—offering a number of resources to help companies like LockerDome grow and create jobs," said Lozano in a statement. "And when you couple the strong support from the state with the St. Louis region's emerging tech ecosystem and skilled workforce, there is no better place for us to locate and expand than right here in St. Louis, Missouri."
Lozano, a St. Louis native, launched LockerDome in 2008 as a way for people to personalize the web. Using interactive widgets embedded across thousands of partner websites, the platform now delivers engaging, interest-based content to more than 100 million people each month.
This year the company launched its native advertising platform, allowing brands to also deliver interactive content across the platform. This expansion announcement comes on the heels of Missouri being named one of the top 10 states for startup funding as well as the announcement that the state is leading the nation in new business creation, growing by 16%.
"Cultivating the next generation of great innovators and entrepreneurs has been a top priority from Day One, so it's exciting to see companies like LockerDome continuing to grow here in the Show-Me State," Gov. Nixon said. "This significant expansion by a homegrown startup is proof positive that the investments we've made through the Missouri Technology Corporation are creating jobs and accelerating growth all across our state."
The Missouri Technology Corporation's connection to LockerDome isn't a new one. In 2012, the MTC IDEA Funds program gave LockerDome nearly $200,000, helping the company anchor a $1 million seed round from other investors. In 2013, MTC's stake in the company was purchased in a subsequent round of financing, resulting in the state receiving twice its invested capital.
Created in 1994, the MTC to date has provided more than $24 million to 70 startups, allowing these companies the opportunity to leverage more than $200 million in private capital to commercialize their products and services, create jobs and grow. The Fiscal Year 2016 budget includes $18.3 million for MTC, recently named the number one venture capital investor in the Midwest in terms of deals.
To assist with LockerDome's expansion, Missouri has offered a strategic economic incentive package that the company can receive if it meets certain job creation criteria. The City of St. Louis as well as the St. Louis Development Corporation also assisted the company with its expansion.