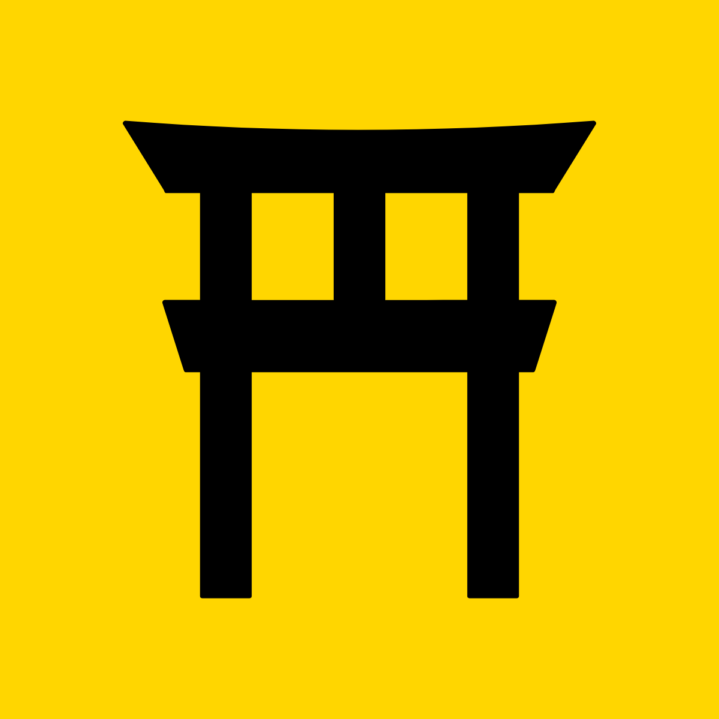 Event Today: EQ Leadership Dojo Discusses the Role of Thought Leaders
2
Min
Read

-
Visitors
Whether you're building a business, leading a team, or championing a cause you need to build and use your influence clearly and powerfully. People who do that through writing and speaking are often referred to as thought leaders.
Today's Leadership Dojo at Venture Cafe builds on the Leadership Dojo from March when we hosted a conversation about leading through influence.
In today's conversation, we'll be looking at thought leadership through the lens of how we can use writing and speaking as a vehicle to create influence, to have an effect on people and outcomes rather than simply to share expertise or teach tactics.
It's Not About What You Know, It's About How You Think.
If you want to be on the path to mastering the art of thinking, writing, and speaking from a place of influence and leadership this is the discussion you want to be having. Because most of the people who tell me that "thought leadership marketing" didn't work for them were getting the marketing part right, but they weren't really leading with their own thinking.
In writing and coaching thought leaders on media outlets such as Entrepreneur and Forbes as well as here on EQ, I've learned that the articles that have the greatest response and engagement are the ones that showcase a thought process, not a business process. Articles that offer a unique perspective, challenge assumptions, or showcase stories of unusual avenues to success tend to be more interesting and relatable to the online audience.
Today we're going to take a look at why that's true, how you can hone your thought process to better leverage writing and speaking for your own professional goals, and how to develop a reliable "stream" of ideas and concepts to write and speak about.
I hope you will join me and my Return to Your Power co-founder, Philip Penrose, for today's Dojo, but if you can't make it out for this discussion, EQ has shared another opportunity for you to discover your path to thought leadership. It's a course I'm currently developing on "Article Writing for Thought Leadership" and you can register for the course by creating a EQ Community Member account.
What to Expect from the Leadership Dojo Sessions
Dojos aren't lectures about the principles of leadership because much of what we thought we knew about leadership no longer applies anyway.
Instead, this is about you, as a person and human being. The word "Dojo" translates loosely as "the place of the way." And we're making this a place where you can explore your unique way of leading.
Whether you want to be a company leader, a thought leader, an innovation leader, or a community leader, this is your place to engage and activate the traits and talents that will enable you to discover your natural abilities and take on that role with confidence.
I hope you'll join us in the Havana room at Venture Café at 3:30 PM today for the EQ Leadership Dojo: The Way of the Thought Leader.