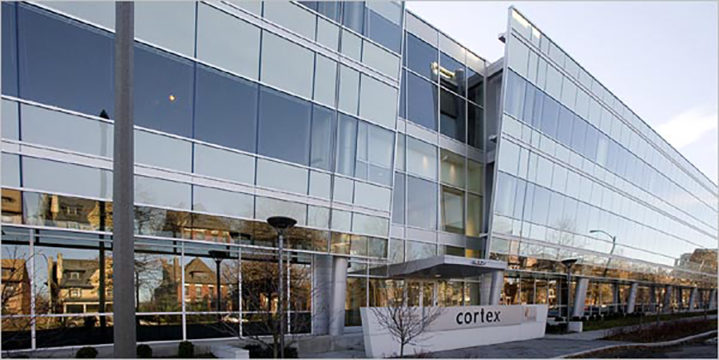 Conceiving CORTEX (Early years 2000-2002): Building a New Innovation District in St. Louis
3
Min
Read

-
Visitors
When it comes to Cortex's origins, it's like those of most startups: It all started with someone noticing a need, and jumping to fill it.
"[St. Louis is] competing first and foremost in academic programs, but we're also competing for where people want to live. Everyone knows St. Louis was a former manufacturing seat that was on the decline. […] This was a chance for us to contribute to the rebuilding of St. Louis, for all of us."

– Henry Webber, chairman of Cortex, executive vice chancellor for administration, Washington University in St. Louis.
The City of St. Louis has a storied history of being an outpost of entrepreneurial activity and, in the latter half of the 20th century, home to big businesses with national and even global clout. We remember the names well: Anheuser-Busch, Ralston Purina, Southwestern Bell and McDonnell Douglas among them.
By the year 2000, much of that economic good fortune had faded. The 1990s saw many of St. Louis' anchor companies either move (Southwestern Bell, now AT&T, moved its headquarters to Texas in 1992), or get swallowed by large, out-of-town corporations (McDonnell Douglas by Boeing in 1996).
If St. Louis were to remain a player on the national and global business stage, the focus needed to shift.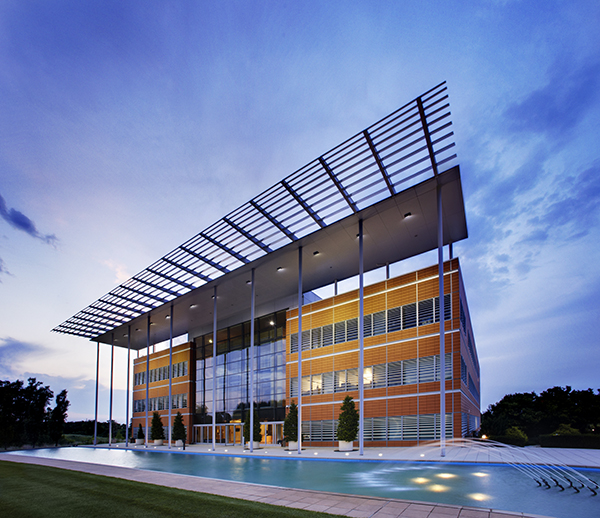 Leading for Change
In 1998, William Danforth, who had retired three years prior from his role as chancellor of Washington University, saw that the region was not fully capitalizing on its strengths in medical and plant sciences. In 2001, he created the Coalition for Plant and Life Sciences (now known as BioSTL), an organization playing a leadership role in creating the infrastructure necessary to commercialize St. Louis' bioscience innovations.
The Coalition immediately started developing the Donald Danforth Plant Science Center, a nonprofit research facility and now a world leader in plant science discovery. The Center was completed in 2001 and quickly earned success-story status after attracting world-class talent, millions of dollars in funding and more than a dozen new life science companies.
Coming off of that project, Danforth, along with a group of civic and business leaders including representatives from local universities, BJC HealthCare and the Missouri Botanical Gardens, looked to invigorate the region's biotech industry even further.
"The question was, with our great science and research community in St. Louis, why couldn't we have something like Kendall Square?" says Webber, chairman of the Cortex Board and executive vice chancellor for administration at Washington University in St. Louis.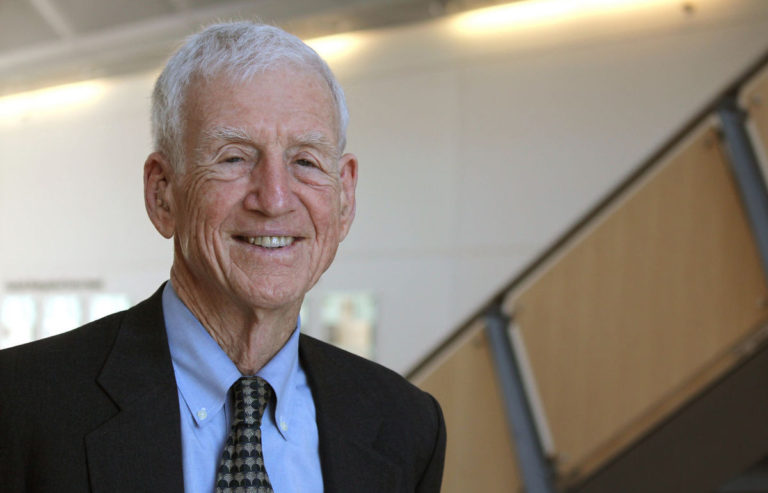 Famously dubbed "the most innovative square mile on the planet" by the Boston Consulting Group, Kendall Square is situated on the edge of the Massachusetts Institute of Technology in Cambridge and is known for being a breeding ground of entrepreneurial and technological innovation.
So Danforth, along with John Dubinsky, the founder, president and CEO of financial consulting company Westmoreland Associates and the eventual chairman of the Cortex board, traveled to Cambridge in 2002 seeking information on ways to harness the localized talent and resources already present in St. Louis.
Seeing the innovation and growth on the East Coast was inspiring for the duo. If the city was going to succeed as a center of future innovation, it needed to start leveraging its strengths immediately.
In an effort to work together toward this goal, five founding partners came together: Washington University, Saint Louis University, University of Missouri-St. Louis, BJC HealthCare and the Missouri Botanical Garden. A 501c3 was established, and CORTEX was born.
The Cortex story continues with Chapter 2 of 4.

Read Chapter 1.
Read Chapter 2.
Read Chapter 3.
Read Chapter 4.